Justice For Every Child is a national campaign which ensures victims of child sexual abuse and rape get timely justice and mental health support to enable them to heal and continue their lives with dignity and freedom.
An initiative of Kailash Satyarthi Children's Foundation, the campaign seeks to intervene in 5,000 cases of child sexual abuse and rape in 100 Fast Track Special Courts (FTSCs) in 100 districts across the country with the highest backlogs of Protection of Children from Sexual Offences (POCSO) Act, 2012 cases across India. As of now, we have already intervened in 9,897 cases, and counting.
9,897+ cases of child sexual abuse intervened
4,784+ cases supported in courts
$1.59 Million+ worth compensation disbursed
Four children are raped and six children are sexually abused every hour in India. Justice is being denied to the victims due to the inadequacies of India's justice delivery system.
23.3 per cent of women in the 20-24 age group were child brides. 3 Children are pushed into marriage every day. Child Marriage is Child Rape!  
The law mandates that the trial of cases under the Protection of Children from Sexual Offences (POCSO) Act be completed in 1 year and trials in rape cases be completed in 2 months. It requires that child victims be given compensation, mental health and paralegal support to navigate the complex criminal justice system and to continue the fight for justice. However, there is a disconnect between the law and its implementation in cases of child sexual abuse.
The Justice for Every Child campaign aims to help provide justice to children who are subjected to child exploitation so that every child is safe, free, healthy and educated.
"Abuse of children is a blot on humanity"
DO YOUR BIT TO ENSURE
JUSTICE FOR EVERY CHILD
We believe that every Indian citizen is an important stakeholder of the Justice For Every Child campaign. Your donation will enable the creation of an accountable and sustainable child protection ecosystem to keep our children safe and ensure justice for victims of child sexual abuse and rape.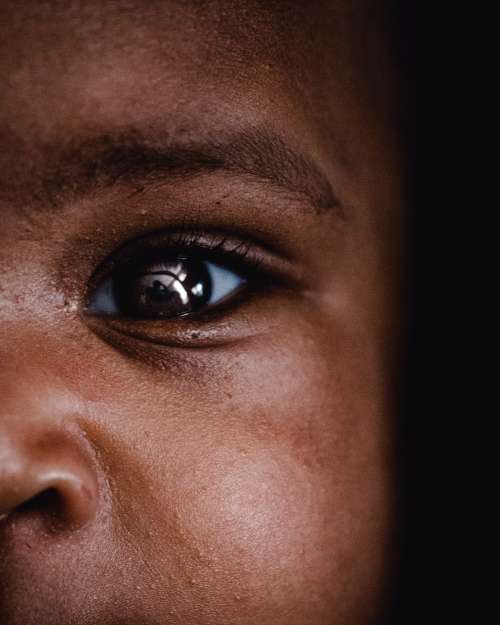 Justice For Every Child
Support to ensure legal and mental health support to vulnerable child victims of sexual
abuse and rape
Cost to provide legal &
mental health support
for 1 case : Rs. 30,000
Cost to provide legal and mental health support
for 50 cases in
1 district : Rs. 15,00,000
SELECT DONATION AMOUNT
Donations from india are eligible for 50% tax exemption under section 80G of the IT Act
Call
1800 102 7222

to report child sexual abuse and ensure help for child victims
For any queries on Justice For Every Child campaign, please call 011 – 49211122