Donate To Stop Child Marriage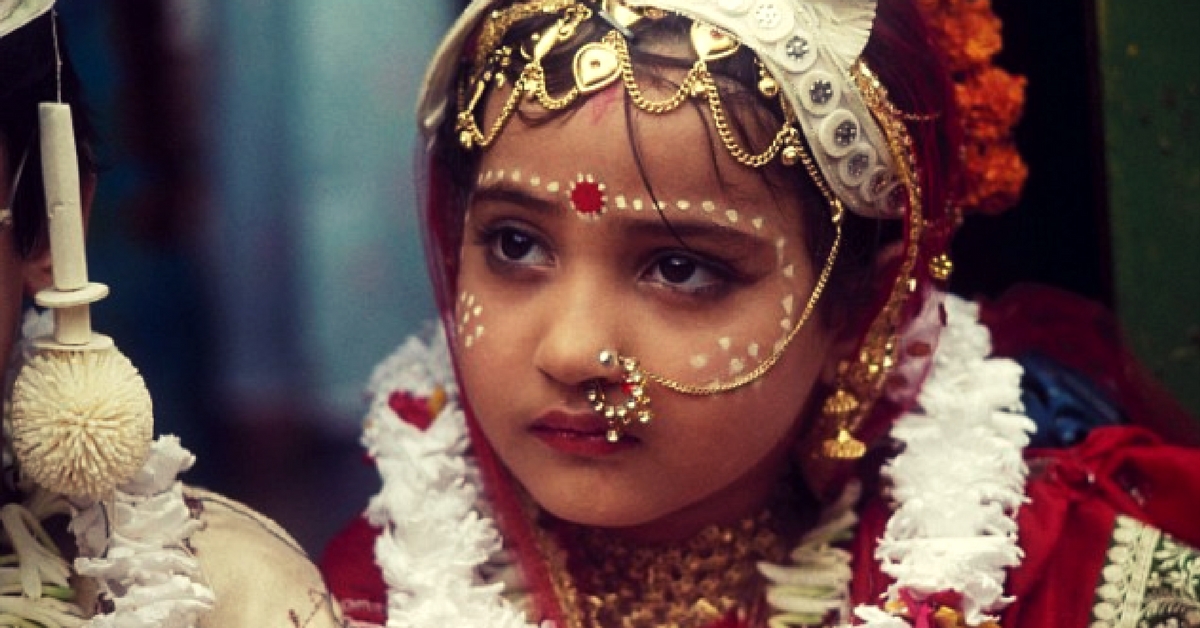 Kailash Satyarthi Children Foundation - Donate to stop child marriage in India with KSCF.
Kailash Satyarthi Children's Foundation (KSCF) founded by Nobel Peace Laureate Kailash Satyarthi is the most trusted NGO in India that works to prevent child marriage. KSCF's child marriage NGO has been working for the last 40 years to protect the childhood of innocent and vulnerable children across the country.
Building on Mr. Satyarthi's path-breaking work to end child marriage in India. KSCF works in partnership with multi-stakeholders both at the grassroots and global level, with governments, businesses, civil society, communities, and children.
Donate to stop child marriage & see the happy childhood they deserve. Your small contribution will make a big difference in their lives!
Our Mission & Our Schemes
Kailash Satyarthi Foundation has been providing solutions to end child marriage and disseminates best practices relating to child protection and rights. We at KSCF believe Freedom is non-negotiable. We've pledged to eradicate child trafficking, child labor and child marriage right at its source along with addressing other cross-cutting issues of education, child sexual abuse, water, sanitation, hygiene and livelihood.
Why You should donate for Child Marriages to KSCF?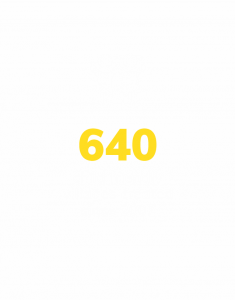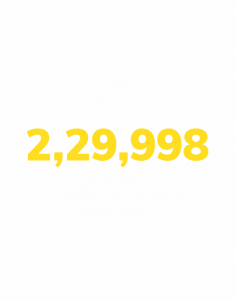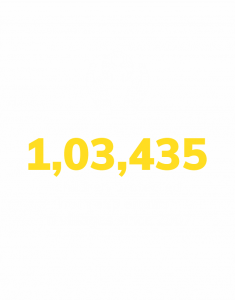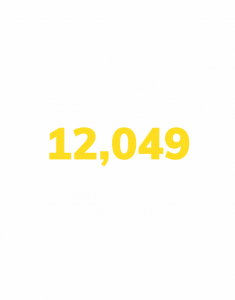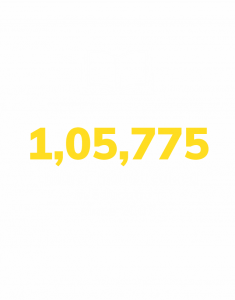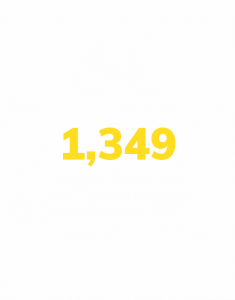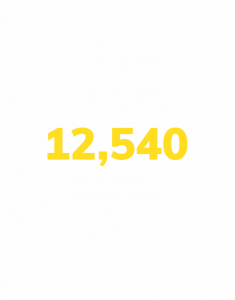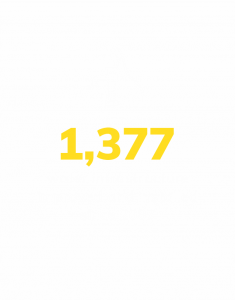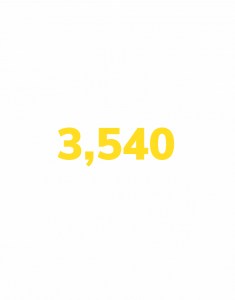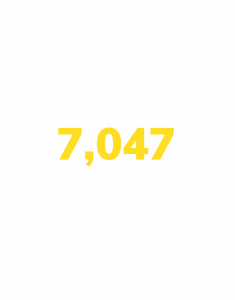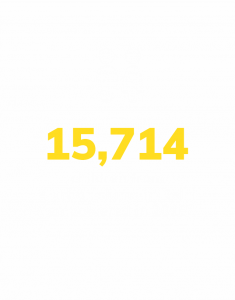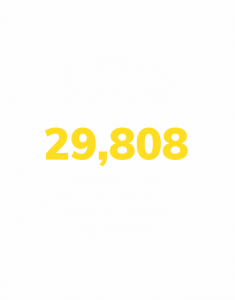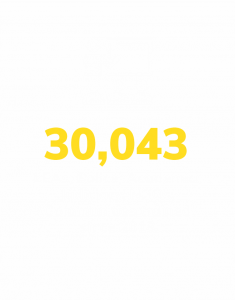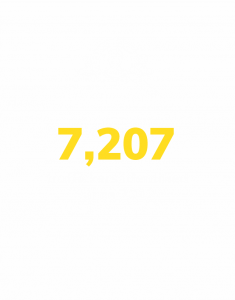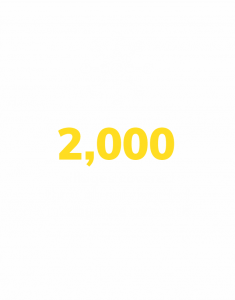 1. What is child marriage?
Child marriage refers to any formal marriage or informal union between a child under the age of 18 and an adult or another child.
2. What are the causes and effects of child marriage?
Child marriage is often the result of entrenched gender inequality, making girls disproportionately affected by the practice. Child marriage is also the result of the interplay of economic and social forces. Poverty, insecurity, social norms, low value accorded to girls, lack of access to education and patriarchal systems are some of the main causes of child marriage.
Child marriage violates children's rights and places them at high risk of violence, exploitation, and abuse. India has the largest number of child brides in the world – one-third of the global total.
Child marriage also negatively affects the Indian economy and leads to an intergenerational cycle of poverty. Girls and boys married as children more likely lack the skills, knowledge and job prospects needed to lift their families out of poverty and contribute to their country's social and economic growth. Child brides are more likely to become pregnant before they physically mature to bear children, increasing risks of both maternal and newborn deaths and morbidity. Children who are married off are also vulnerable to sexually transmitted infections (STIs), including HIV.
3. What is the difference between child marriage and forced marriage?
Child marriage is any marriage where at least one of the parties is under 18 years of age.
Forced marriage is a marriage in which one and/or both parties have not personally expressed their full and free consent to the union. A child marriage is considered to be a form of forced marriage, given that one and/or both parties have not expressed full, free and informed consent.
Child Forced Marriage threatens the lives and futures of girls and women around the world, robbing them of their right to make decisions about their lives, disrupting their education, making them more vulnerable to violence, discrimination and abuse and preventing their full participation in economic, political and social aspects and encouraging early pregnancies.
4. How many child marriages occur in India?
India is home to the largest number of child brides in the world, accounting for one-third of child marriages globally. Nearly 1 in 4 girls were married by the age of 18 years in India (27 per cent), accounting for at least 1.5 million girls each year, according to the fourth National Family Health Survey (NFHS-4) in 2015-16.
5. Which are the most affected states in India where child marriage happens?
Over half of Indian child brides live in six states: Uttar Pradesh, Bihar, West Bengal, Maharashtra, Madhya Pradesh and Rajasthan. Uttar Pradesh is home to the largest population of child brides adding up to 36 million.
6. How is child marriage linked with child sexual abuse, child trafficking and child labour?
Early pregnancy is one of the most dangerous consequences of this harmful practice. Girls married early are more likely to experience violence, abuse and forced sexual relations due to unequal power relations.
Across the world, girls as young as 12 are being forced or tricked into marrying men who exploit them for sex, child domestic labour, which can also be considered as an "under-reported", global form of human trafficking.
7. What are the laws against child marriage in India?
The previous law titled Child Marriage Restraint Act, 1929, had provisions only for restraining the solemnization, not for prevention or prohibition of child marriages. The present law – Prohibition of Child Marriage Act, 2006, has a threefold purpose i.e. prevention of child marriages, protection of children involved and prosecution of offenders.
This law has declared child marriage to be a cognizable and non-bailable offence. An injunction can be issued by the court to prohibit its solemnization and if a marriage is solemnized after the injunction, then such a marriage shall be declared as null and void. This law also prescribes punishment for performing, conducting and abetting child marriage. Even the parents are to be punished for promoting or permitting child marriage.
8. What is Kailash Satyarthi Children's Foundation intervention in stopping child marriages in India?
An innovative and transformative grassroots solution to prevent child exploitation, the Bal Mitra Gram (BMG™) model, which empowers children to take democratic actions to protect their rights, and enables parents and other stakeholders to stand up for the rights of children and build a protective community, is working on the ground through its child leaders to report and prevent child marriages in some of the most high risk areas of the country. A BMG™ thus creates a safety net around children to promote education and prevent child marriage, child trafficking, child labour and child sexual abuse.
9. How you can contribute to stopping child marriage?
Call child helpline to report child marriage

Spread awareness

Donate to charities that are preventing child marriage

Raise voice against child marriage

Never be a part of any event that promotes child marriage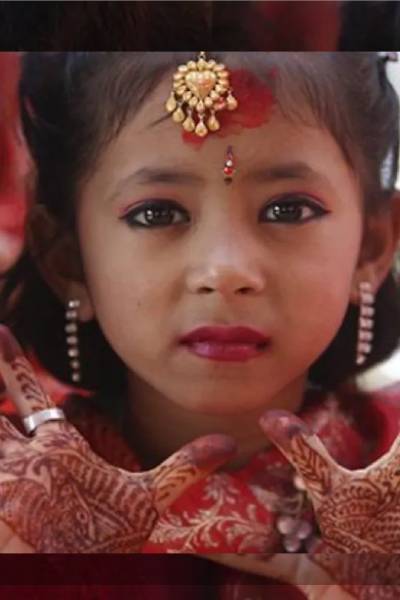 Give children the happy childhoods they deserve
Being India's Best NGO working against child marriages in India we believe that every Indian citizen is an important stakeholder of the Justice For Every Child campaign. Your donation will enable the creation of an accountable and sustainable child protection ecosystem to keep our children safe.
For corporate donations, please write to us at support@satyarthi.org
and we will be happy to share a detailed proposal with you.