The Leela Celebrates 'Icons of India' With Nobel Peace Laureate Kailash Satyarthi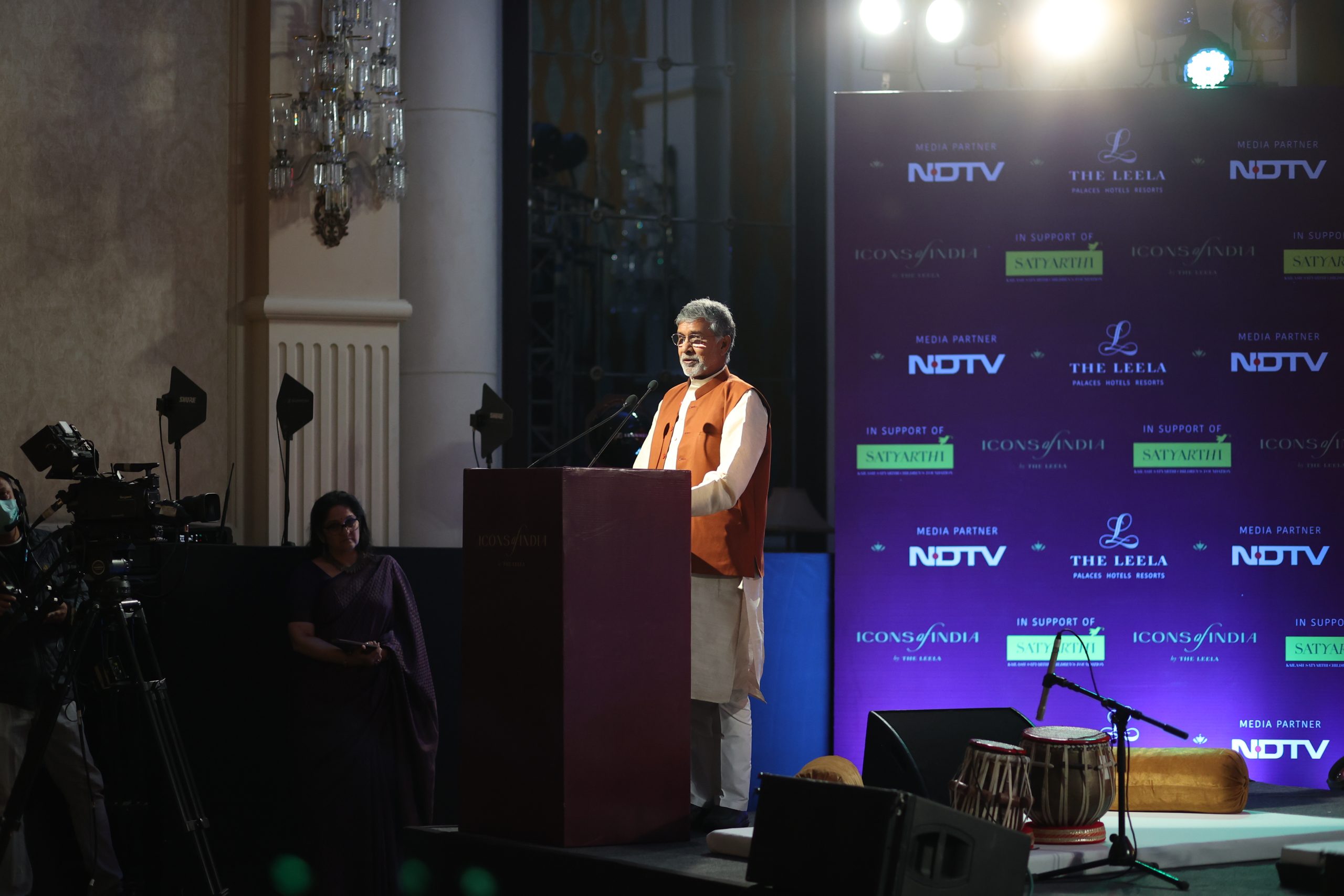 New Delhi: Celebrating the selfless service of Nobel Peace Laureate Kailash Satyarthi spanning over decades, The Leela organized the 'Icons of India' event at the national capital recently about the work being done by Kailash Satyarthi Children's Foundation (KSCF) towards ensuring protection of children and their rights.
The Leela also announced their partnership with KSCF at the event which was attended by leading personalities from the world of performing arts, law, industry, academics and media besides a host of diplomats.
Delivering a soul stirring speech, Nobel Peace Laureate Kailash Satyarthi shared little known anecdotes from his life and talked about his journey so far. Urging the august gathering to do their bit, he said, "I am going to see the end of child slavery during my lifetime. I have trust in humanity, I have trust in you. The campaign that we are running has raised the bar on this issue."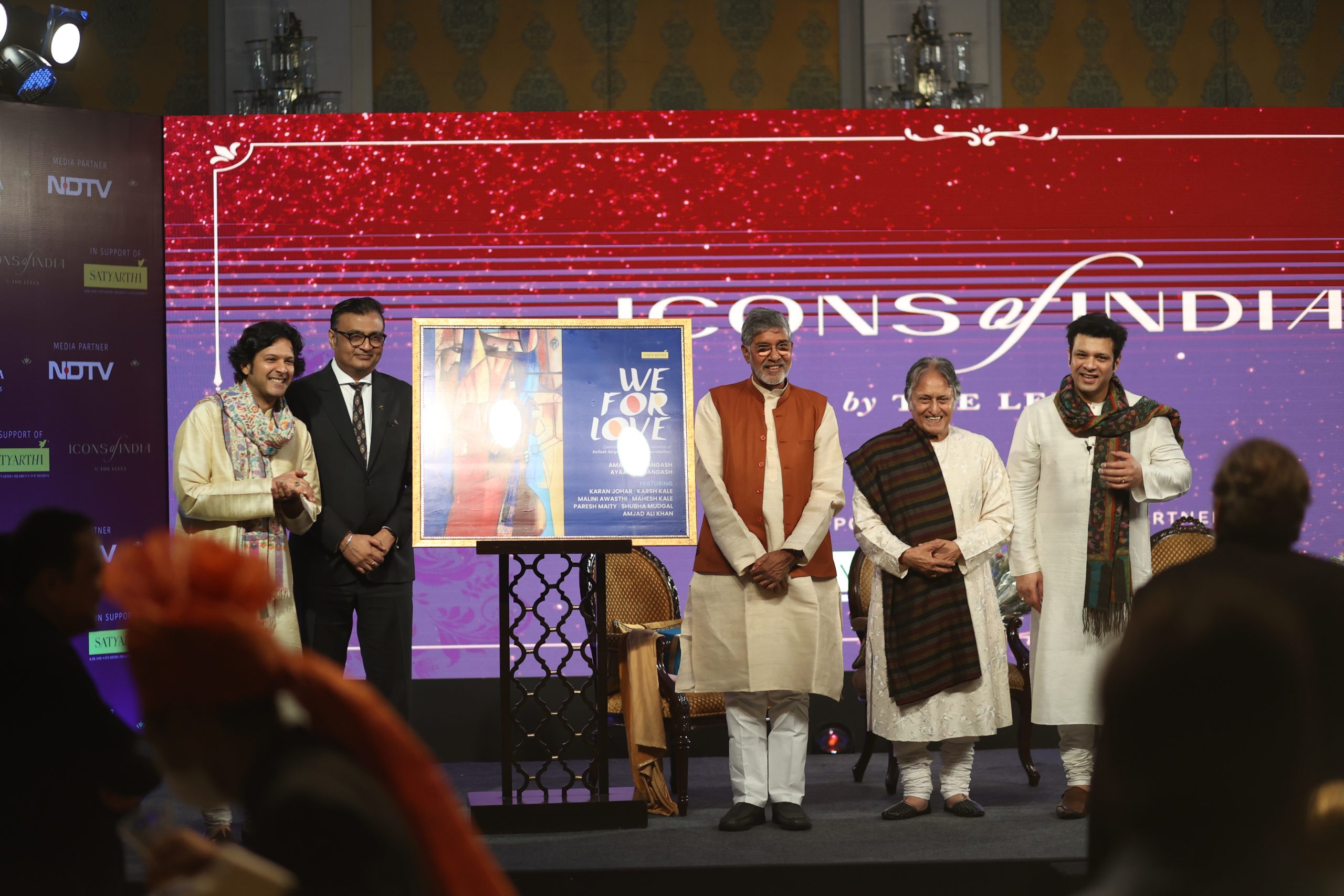 Sarod virtutosos Amaan and Ayaan Ali Bangash, while rendering a performance which left the audience spellbound, also dedicated their 'We For Love' album for the Justice For Every Child campaign. "It's a great honor for us to be here and perform for The Leela in support of the Kailash Satyarthi Children's Foundation. We hope and pray for happier and kinder times for the world," Ayaan Ali Bangash said. Proceeds from 'We For Love' album sales will be donated to KSCF.
"Icons of India by The Leela is just a reflection of celebrating India's finest and the world's best," said Anuraag Bhatnagar, Chief Operating Officer, The Leela Palaces, Hotels & Resorts. "We feel privileged to be able to support the great work that Kailash ji has been doing and make a humble contribution towards empowering children through protection and development. We will continue to work with KSCF to make this a meaningful collaboration," he added.
"It is a great honor to be here. I'm grateful to The Leela for giving us the opportunity to come together and celebrate the work Kailash Satyarthi Ji is doing," Ustad Amjad Ali Khan said after inaugurating the 'We for Love' album.
The Leela has sponsored 10 Bal Mitra Grams or Child Friendly Villages being run by KSCF in Rajasthan for empowering children.