Kailash Satyarthi Children's Foundation (KSCF) founded by Nobel Peace Laureate Kailash Satyarthi is a leader in child protection and child development. It envisions a world free of violence against children and works on an array of issues that affect vulnerable children and their families.
Building on Mr. Satyarthi's pathbreaking work of 40 years on promoting and protecting child rights, KSCF works in partnership with multi stakeholders both at the grassroots and global level, with governments, businesses, civil society, communities and children.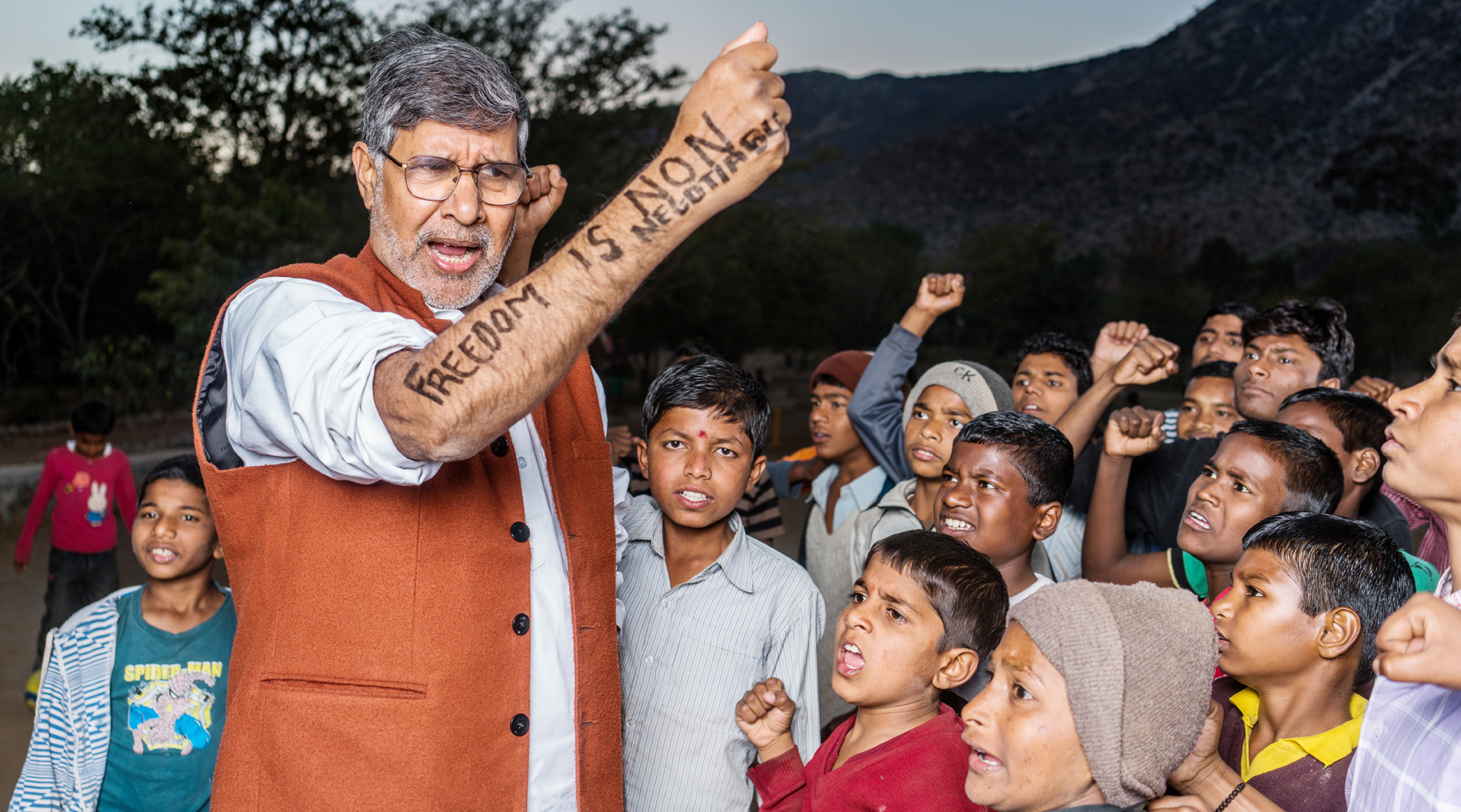 Kailash Satyarthi Children's Foundation envisions a world where every child is free, safe, healthy and educated.