KSCF - CHILD RIGHTS NGO IN INDIA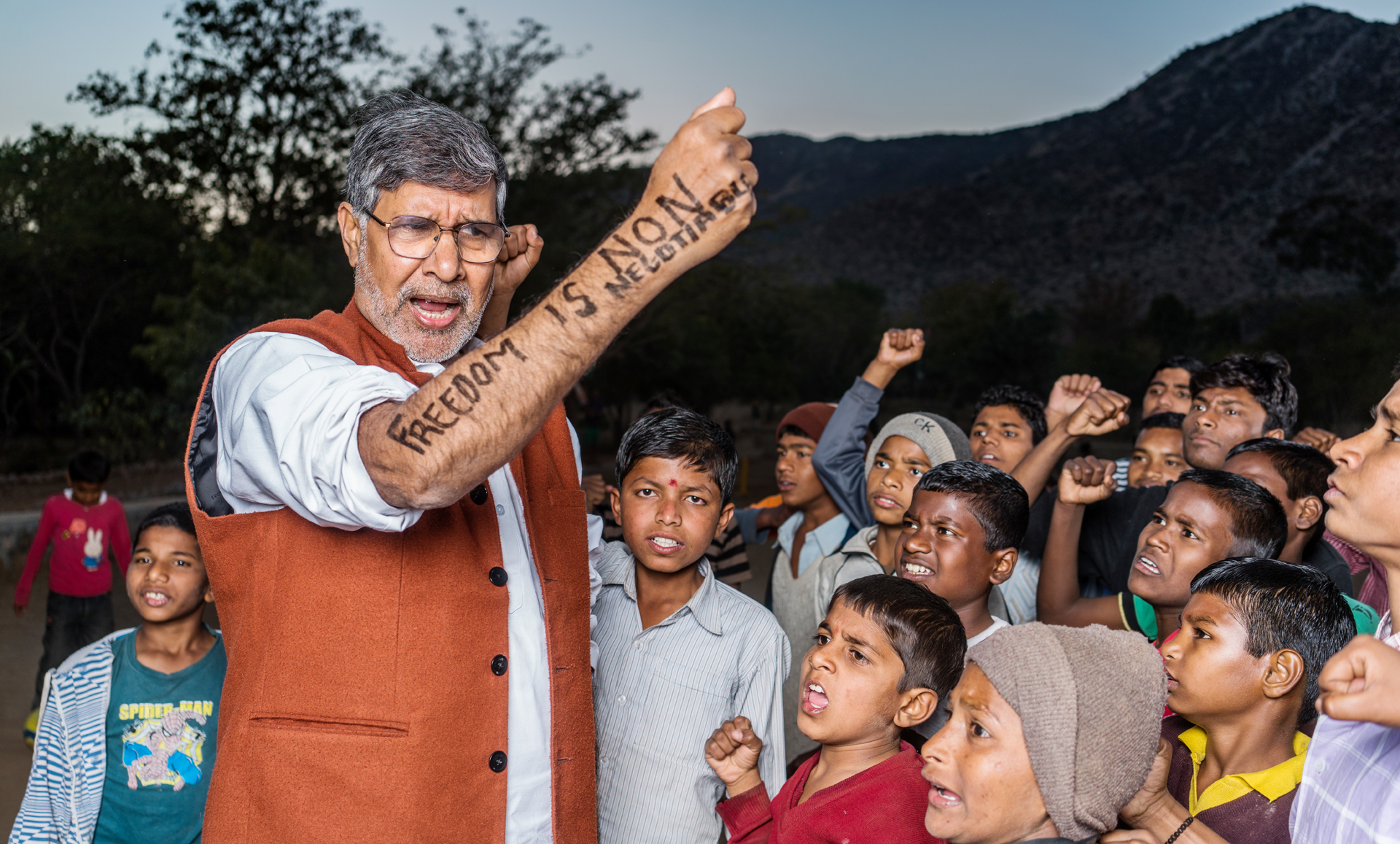 Kailash Satyarthi Children Foundation - NGO for Children in India working against Child labour, Child Trafficking, Child Education, Child Sexual Abuse etc.
Kailash Satyarthi Children's Foundation (KSCF) founded by Nobel Peace Laureate Kailash Satyarthi is a leader in child protection and child development. India's most trusted NGO has been working for children's rights for 40 years. It envisions a world free of violence against children and works on an array of issues that affect vulnerable children and their families.
Building on Mr. Satyarthi's path breaking work of 40 years on promoting and protecting child rights, KSCF works in partnership with multi-stakeholders both at the grassroots and global level, with governments, businesses, civil society, communities, and children. 
Donate to KSCF & see the happy childhood they deserve. Your small contribution will make a big difference in their lives!
Our Mission & Our Schemes
Kailash Satyarthi Foundation global platform that disseminates best practices relating to child protection and child rights. We at KSCF believe Freedom is non negotiable. We've pledged to eradicate child trafficking, child labour and child marriage right at its source along with addressing other cross-cutting issues of education, child sexual abuse, water, sanitation, hygiene and livelihood.
Why KSCF is the best NGO for donation?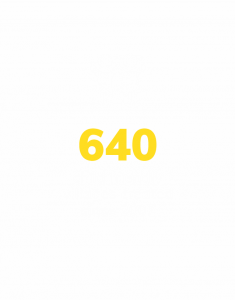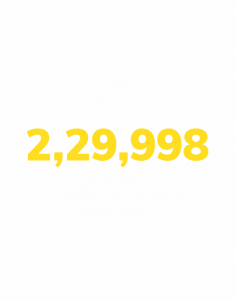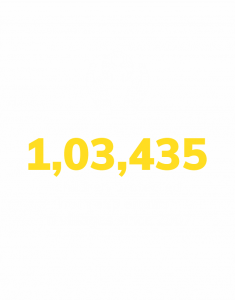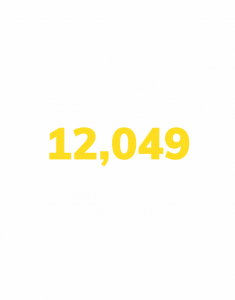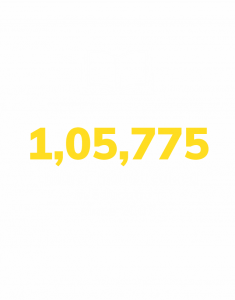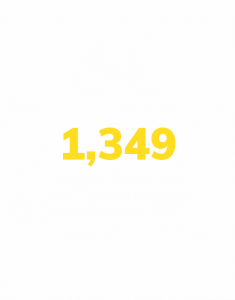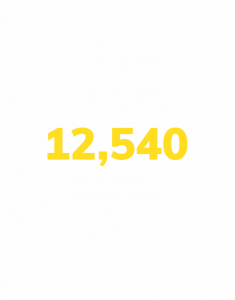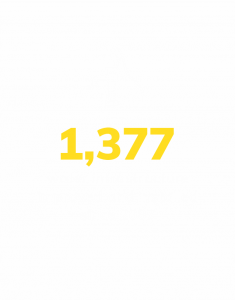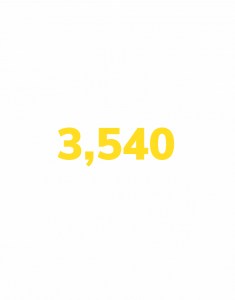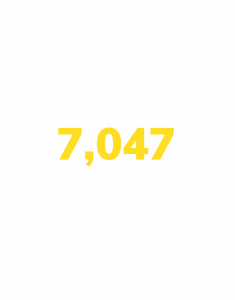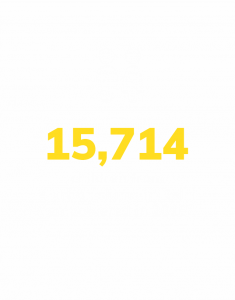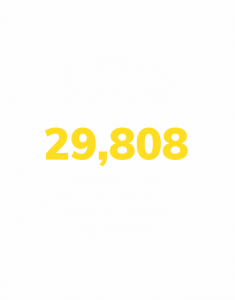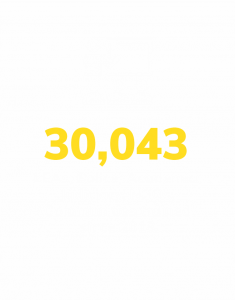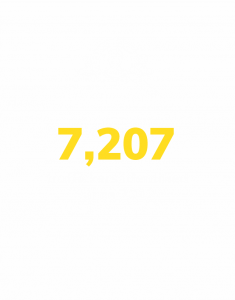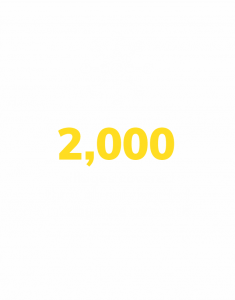 Give children the happy childhoods they deserve
Being India's most trusted NGO we believe that every Indian citizen is an important stakeholder of the Justice For Every Child campaign. Your donation will enable the creation of an accountable and sustainable child protection ecosystem to keep our children safe.
For corporate donations, please write to us at support@satyarthi.org
and we will be happy to share a detailed proposal with you.