Children Celebrate Surakshit Bachpan Diwas Across the Nation
BMM Children brighten the occasion with brilliant performances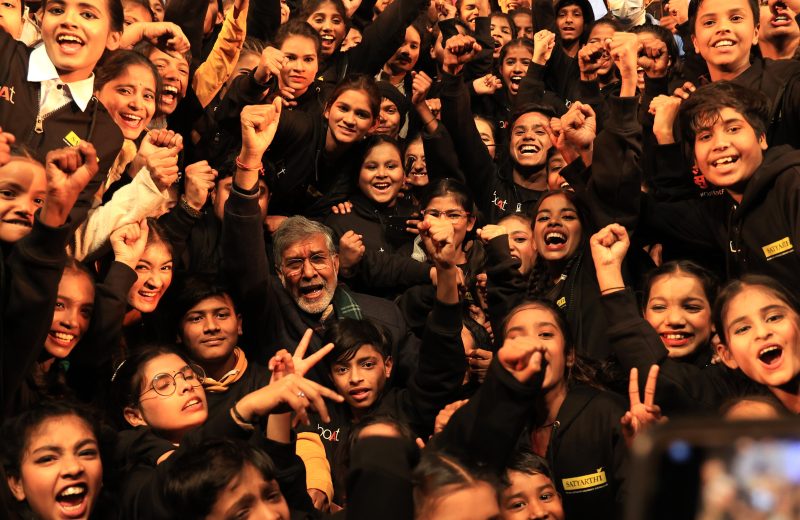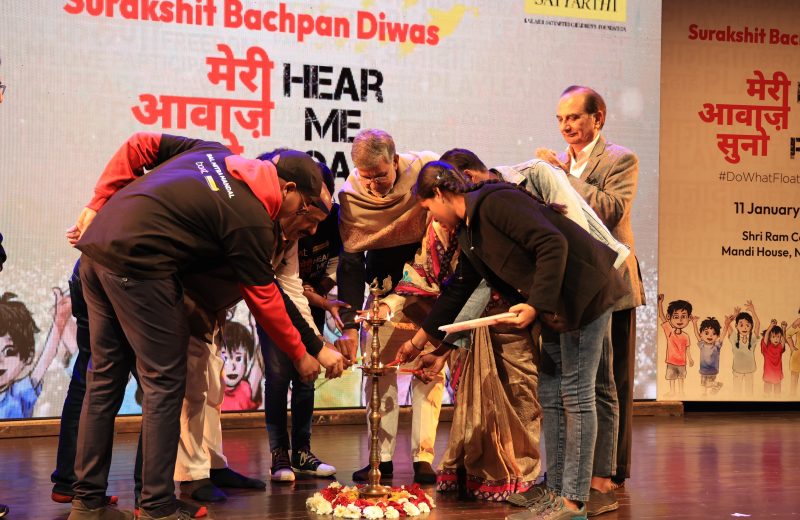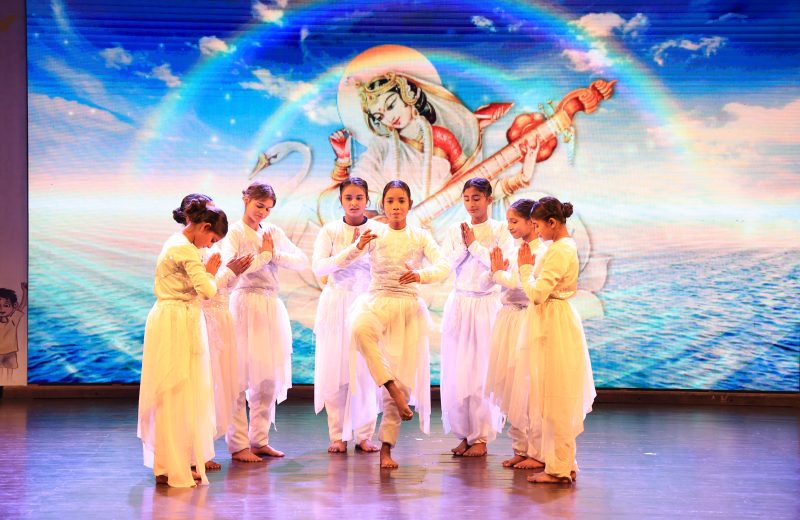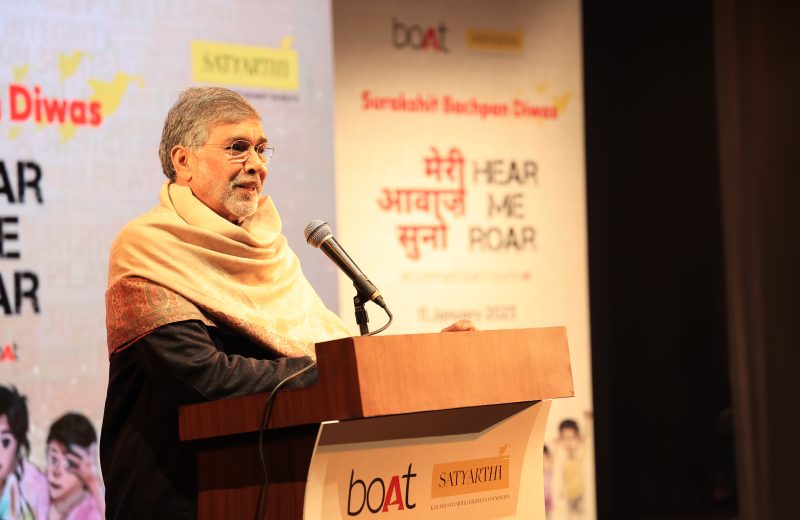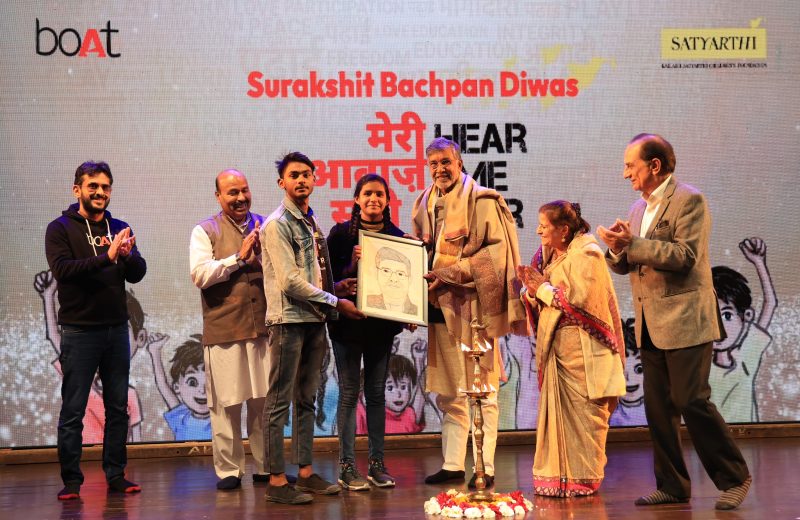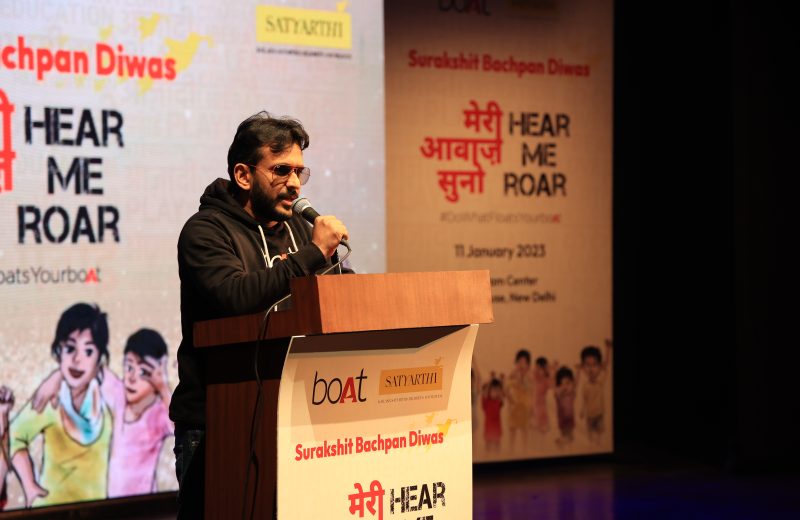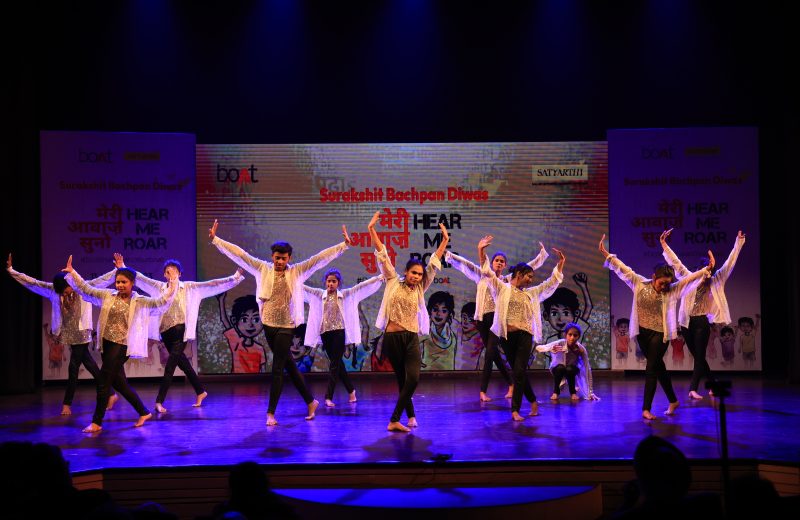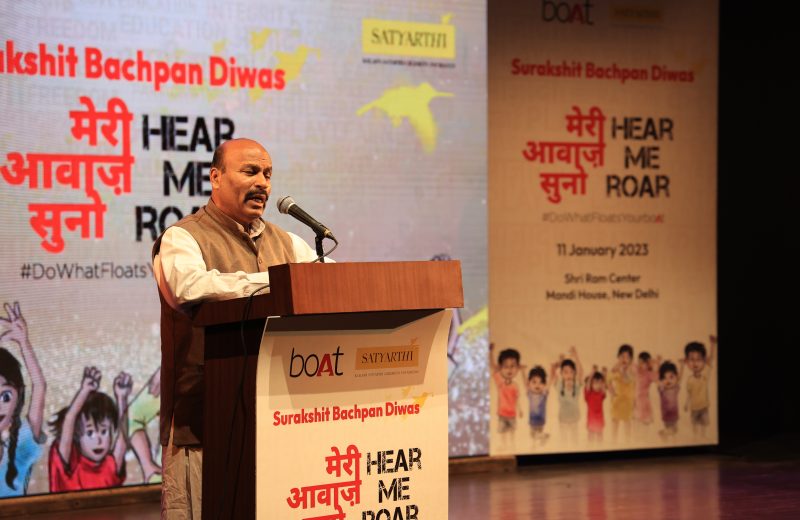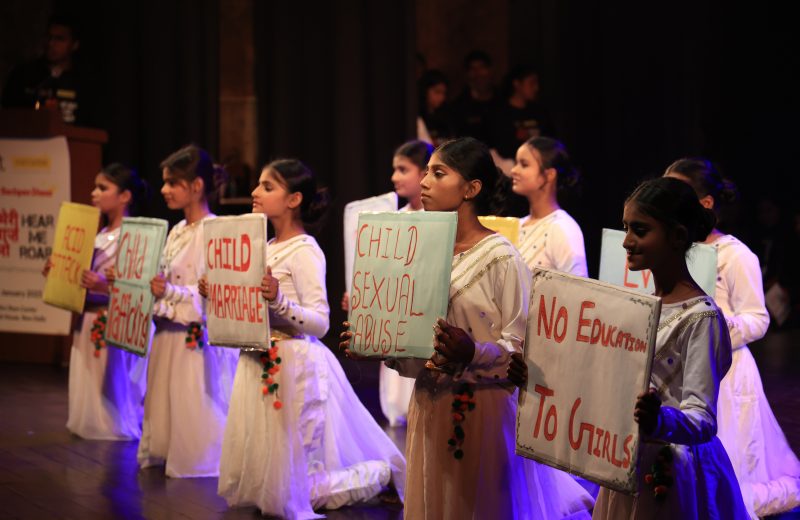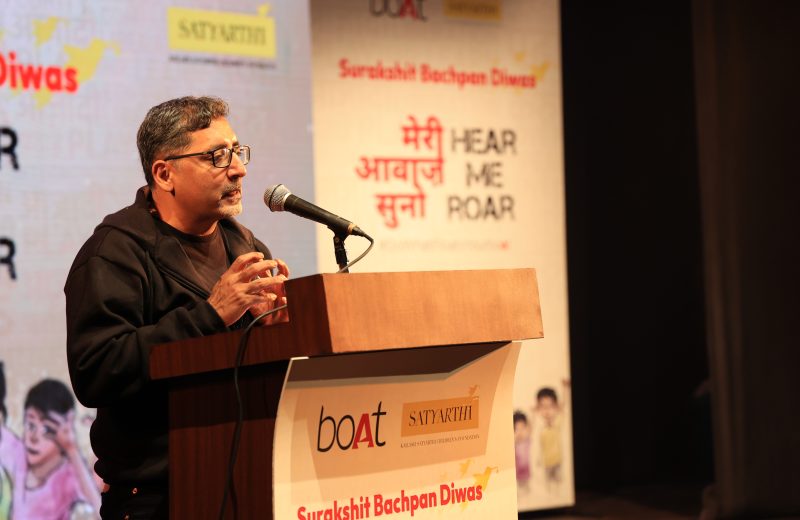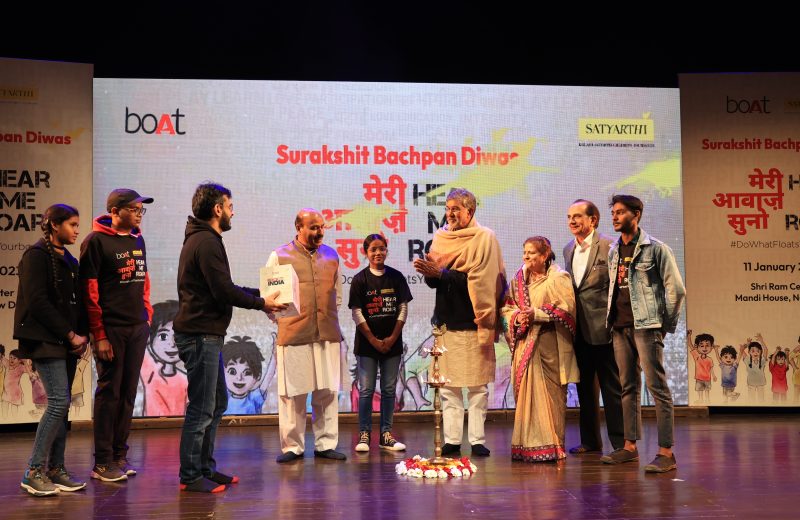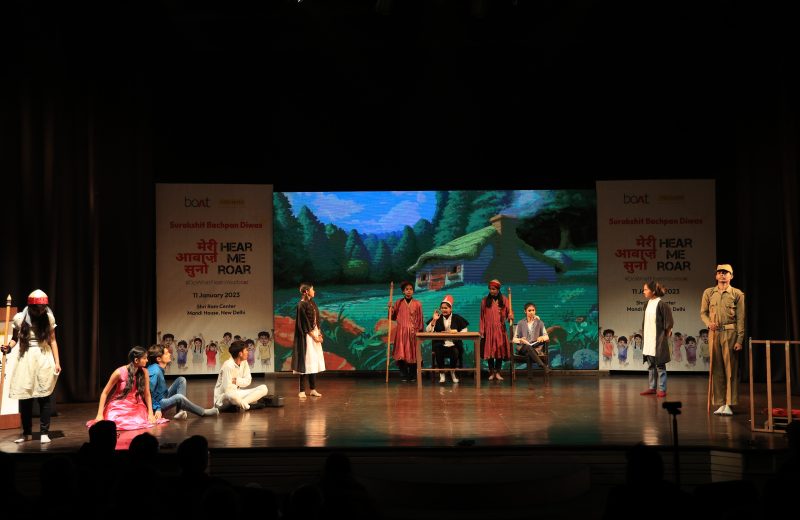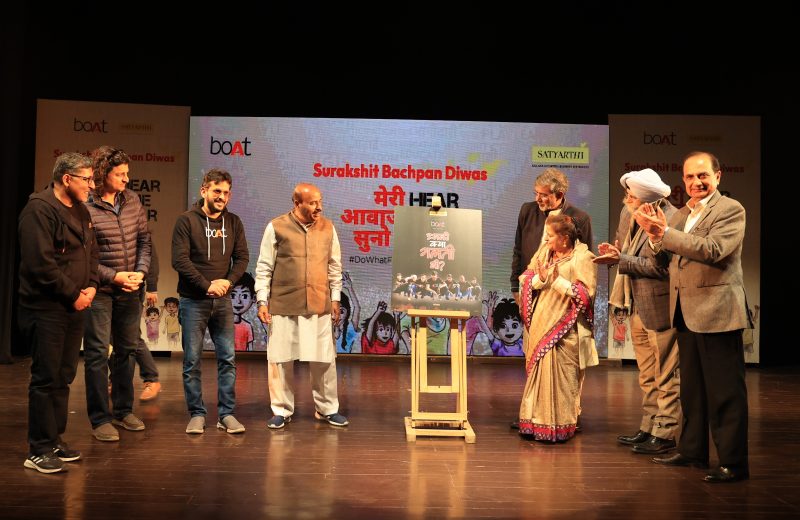 Over 15,000 children from across the country celebrated Surakshit Bachpan Diwas, observed on the birthday of Nobel Peace Laureate Mr Kailash Satyarthi, 11th January. This special day commemorates the work and commitment of our founder Mr Satyarthi towards child protection and child rights.
The highlight of the day was the colourful performances delivered by the emerging stars of our Bal Mitra Mandals (BBMs). The children showcased their talent in the presence of Mr Kailash Satyarthi, Mrs Sumedha Kailash, our chief guest – Union Minister of Social Justice and Empowerment Mr Virendra Kumar Khatik, and our Guest of Honour – co-founder of boAt Mr Aman Gupta. Among other dignitaries were CEO of boAt – Mr Vivek Gambhir, Mr Amit Kilam from Indian Ocean music band, senior advocate H.S. Phoolka and senior advocate Ramesh Gupta.
A music video titled 'Uski Kya Galti Thi?' created by the talented children of our BMMs was also released on the occasion. The video sheds light on the issue of child sexual abuse through a rap song composed by one of the children.
The other performances highlighted some key issues related to children, cleanliness, the environment, and education. Children raised awareness regarding these issues through music, dance, and theatre performances. The extraordinary skills exhibited by the children were met with a huge round of applause from the audience.
The event came to an end with everyone joining in to sing the iconic 'Nikal Pade Hai' song written by Mr Kailash Satyarthi and composed by Indian Ocean. Mr Satyarthi joined the children on stage to make the moment even more memorable for everyone.
The Kailash Satyarthi Children's foundation, in collaboration with boAt, had been providing professional training to the children of our BMMs in the field of music, dance, theatre, and sports. Under the 'Meri Awaaz Suno – Hear Me Roar' programme, we encourage children to #DoWhatFloatsYourboAt so they can excel in the fields of their interest.
Additionally, children from over 850 Bal Mitra Grams (BMGs) also celebrated Surakshit Bachpan Diwas across the country by organising talent competitions, awareness drives, and meetings, and by exhibiting their skills in various ways.
Wishes and gratitude for Mr Kailash Satyarthi's contribution poured in from all over the nation.