About Child Marriage Free India Campaign
Child marriage remains a widely spread issue in India, robbing children of their innocence and subjecting them to horrifying crimes. According to the latest National Family Health Survey, an alarming 23.3% of girls in the 20-24 age group were married off before reaching the legal age of 18. This means approximately one in four girls is forced into becoming a child bride even in the present day.
Recognizing the severity of the situation, our founder, Nobel Peace Laureate Kailash Satyarthi, issued a powerful call to end child marriage in India. The country witnessed the launch of the largest campaign against child marriage on October 16th, 2022. The march, led by more than 76,000 women and girls from 7,588 villages, saw participants holding candles and torches as a symbol of hope. This powerful movement garnered support from over 19 million people across the nation, highlighting the urgent need to eradicate child marriage and protect the rights of children.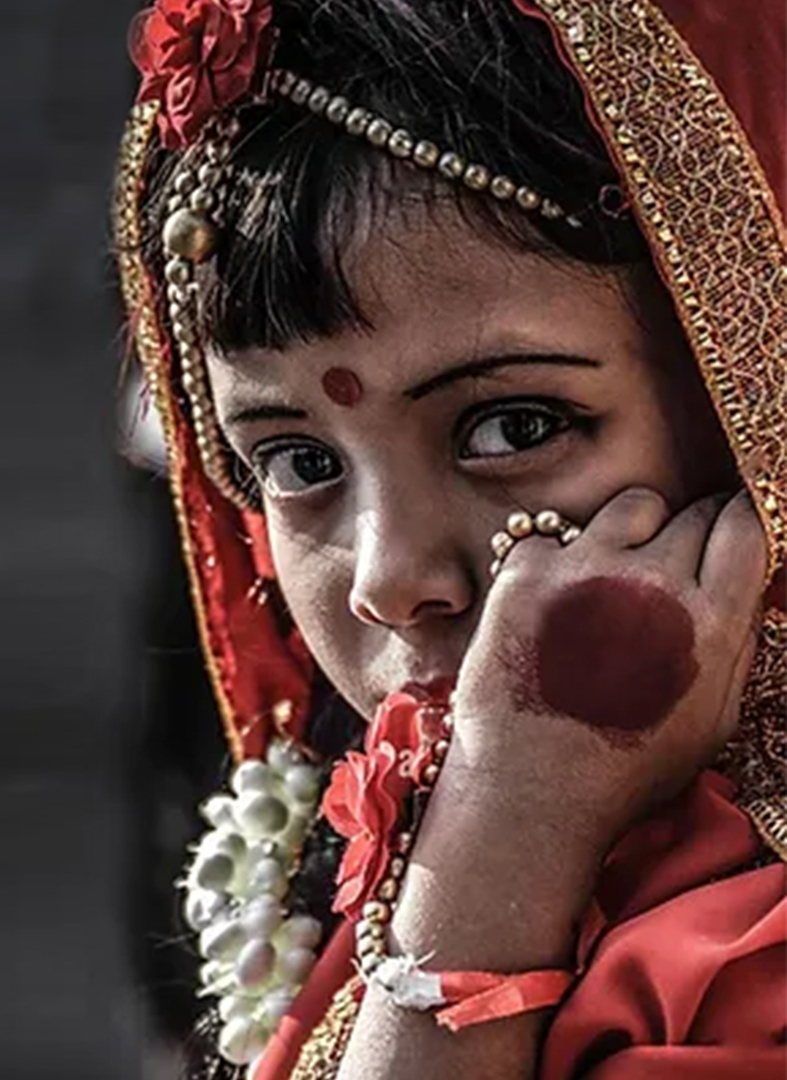 Together, We're Changing Lives
We share with profound happiness and pride that with your overwhelming support, we've exceeded our target of intervening in 5000 Child Sexual Abuse (CSA) cases. In fact, we've achieved almost 3 times the target! With intervention in nearly 15,000 cases, we're going strong in our fight for justice.
Cases of Child Sexual
Abuse Supported
Worth of Compensation
Awarded to CSA Victims
Our team is constantly tracking the progress of around 15,000 cases of Child Sexual Abuse and providing assistance in various capacities. Unless every child gets the justice they deserve, we will not stop!
With 678 convictions achieved until now, we've restored the public's faith in the justice delivery system. Our aim is to fast-track the process of disposing of cases related to child sexual abuse, so the survivors can focus on recovery and rehabilitation instead of being entangled in long court proceedings.
When trials are delayed, vulnerable survivors, especially females, experience additional hardship through social isolation, leading to school dropout and gender-based discrimination. As a result, the public loses trust in the justice system, and perpetrators continue abusing children without punishment. This is exactly what we are trying to combat through our efforts.
In the second phase of the campaign, we will lay special focus on another pressing issue in the country – Child Marriage. In the garb of marriage, several children are being sexually abused every day. Child Marriage is Child Rape, and it needs to stop!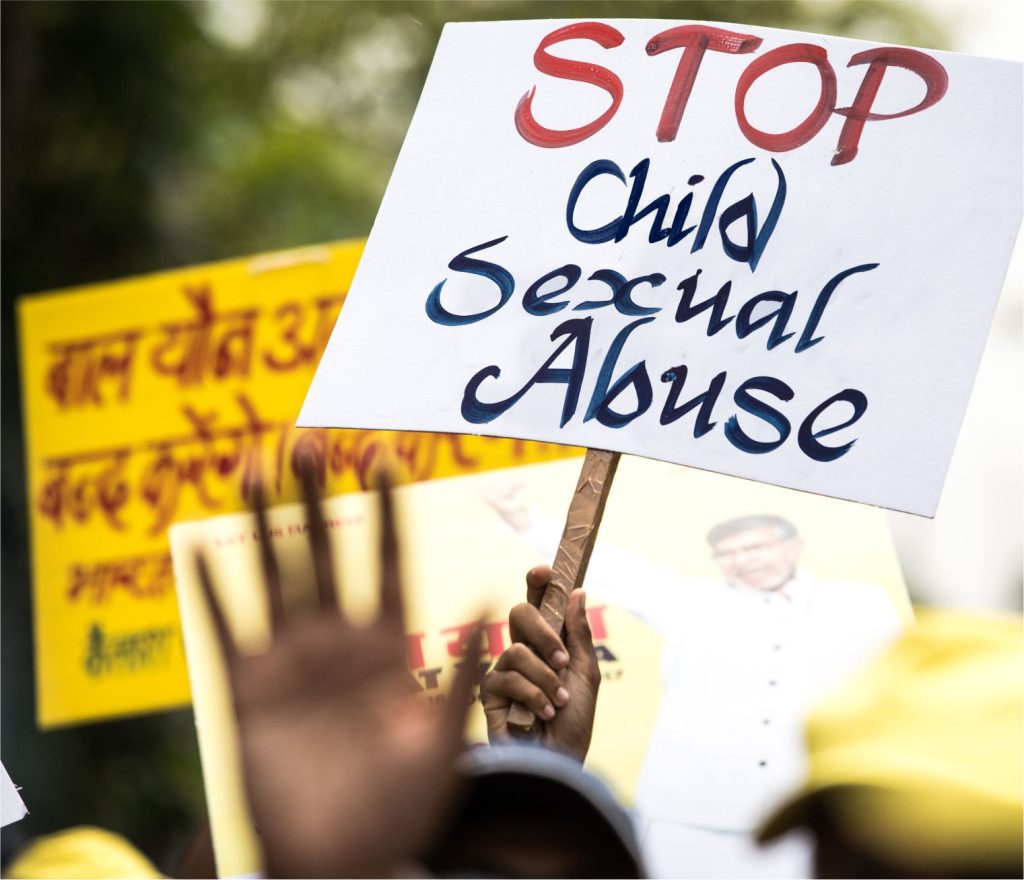 Join us in our fight against Child Sexual Abuse and Child Marriage. Together we can make a difference!
For any queries on Justice For Every Child campaign, please call 011 – 49211122