KSCF AND CORPORATE SOCIAL RESPONSIBILITY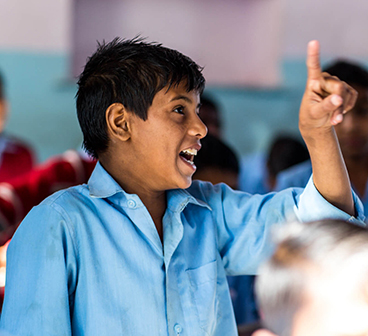 Kailash Satyarthi Children Foundation - Do CSR Donations in India with KSCF.
Kailash Satyarthi Children's Foundation (KSCF) founded by Nobel Peace Laureate Kailash Satyarthi is a leader in child protection and child development. KSCF has been working for child welfare for the last 40 years. The NGO also works closely with big corporations to achieve its objectives.
The NGO has been closely working with various companies and has been utilizing the CSR Funds for child welfare in India.
We promise to utilize your CSR Funds in the best way possible for child welfare in India.
Our Mission & Our Schemes
Kailash Satyarthi Foundation is an NGO for child protection that disseminates best practices relating to child welfare and has been working with big corporations for years. We at KSCF believe Freedom is non-negotiable. We've pledged to eradicate child trafficking, child labor, and child marriage right at its source along with addressing other cross-cutting issues of education, child sexual abuse, water, sanitation, hygiene, and livelihood. The donations and CSR Grants we've received over the years have helped us help millions of children.
Why You should do CSR donations?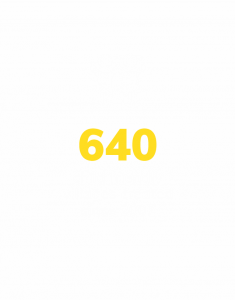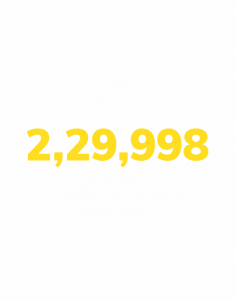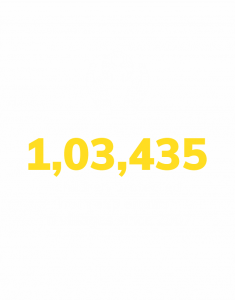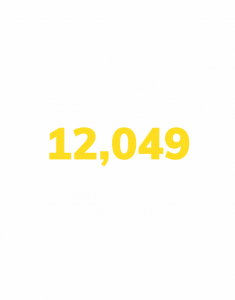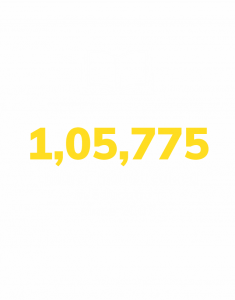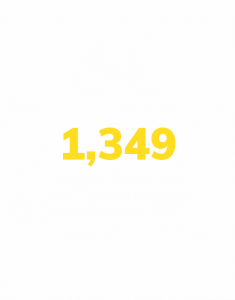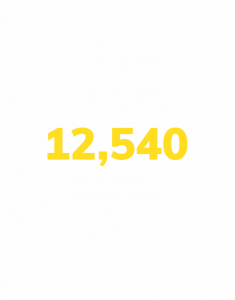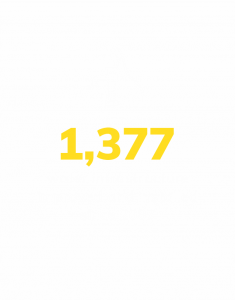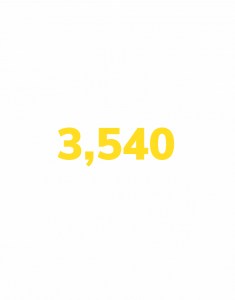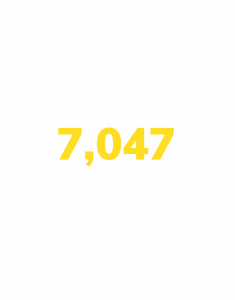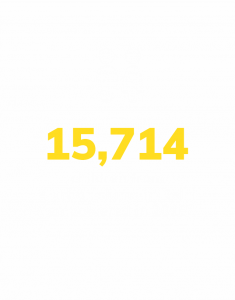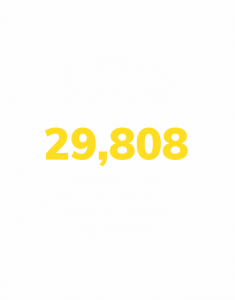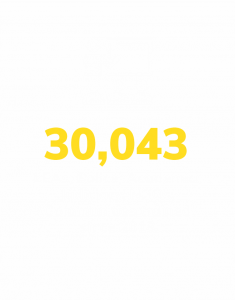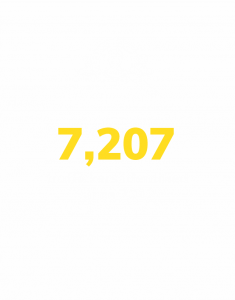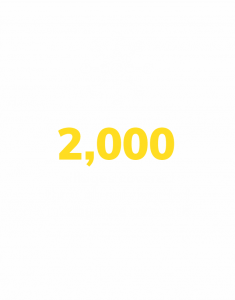 Frequently Asked Questions
What are the issues KSCF working on?
What does corporate NGO partnership include?
Creating Sustainable Communities-

Working collectively for creating sustainable communities
Project partnership-

Partnering with KSCF for a particular project
Sponsoring children-

Sponsoring underprivileged children and giving them the childhood they deserve.
Event Partnership- Partnering for specific events with the corporates.
We promise to utilize your CSR Funds in the best way possible for child welfare in India.
For corporate donations, please write to us at support@satyarthi.org
and we will be happy to share a detailed proposal with you.