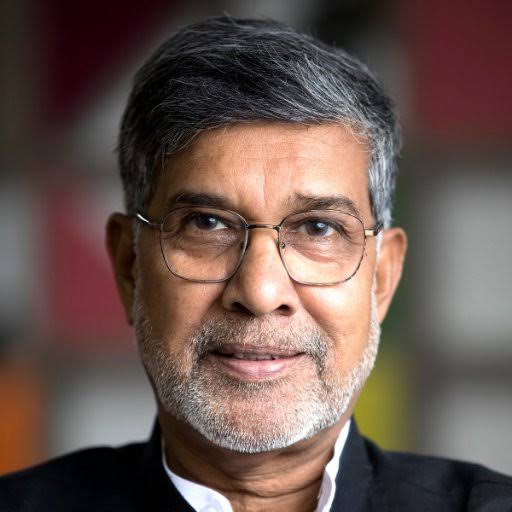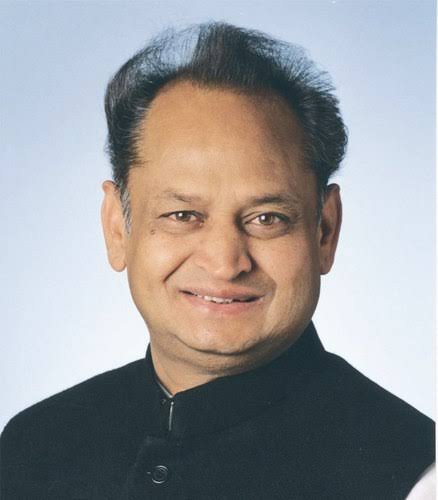 Kailash Satyarthi Children's Foundation Founder and Nobel Peace Laureate Kailash Satyarthi has welcomed Rajasthan Chief Minister Ashok Gehlot's demand to the Centre for adopting Right to Health as part of the Fundamental Rights guaranteed to citizens under the Constitution.  
Earlier in the day, Chief Minister Gehlot tweeted: "It is our endeavour that no citizen of Rajasthan should suffer due to lack of treatment. The Government of India should now include "Right to Health" in the Fundamental Rights of the Constitution and ensure to provide good health facilities to all citizens." 
Following his keynote speech at the prestigious World Health Assembly on May 24, 2021, Kailash Satyarthi demanded recognition of Right to Health as a Fundamental Right for all citizens of the country and wrote to all Rajya Sabha and Lok Sabha Members of Parliament seeking their support in this regard. 
The right to equality guaranteed under Article 15 upholds non-discrimination on the basis religion, race, caste, gender, place of birth, etc. However, the dismal investment in public health for decades has made healthcare a privilege available to a few. The constitutional right to health is critical to breaking discriminatory structures that will otherwise continue to perpetuate inequality in all spheres of life, including education, opportunity, wealth, and social mobility, according to Kailash Satyarthi. 

 Congratulating Gehlot's initative for according top priority, Satyarthi tweeted in support of his call, which especially stands most relevant in the COVID-19 era. He also appealed to all political parties and MPs to extend their support for recognizing Right To Health as  Fundamental Right.