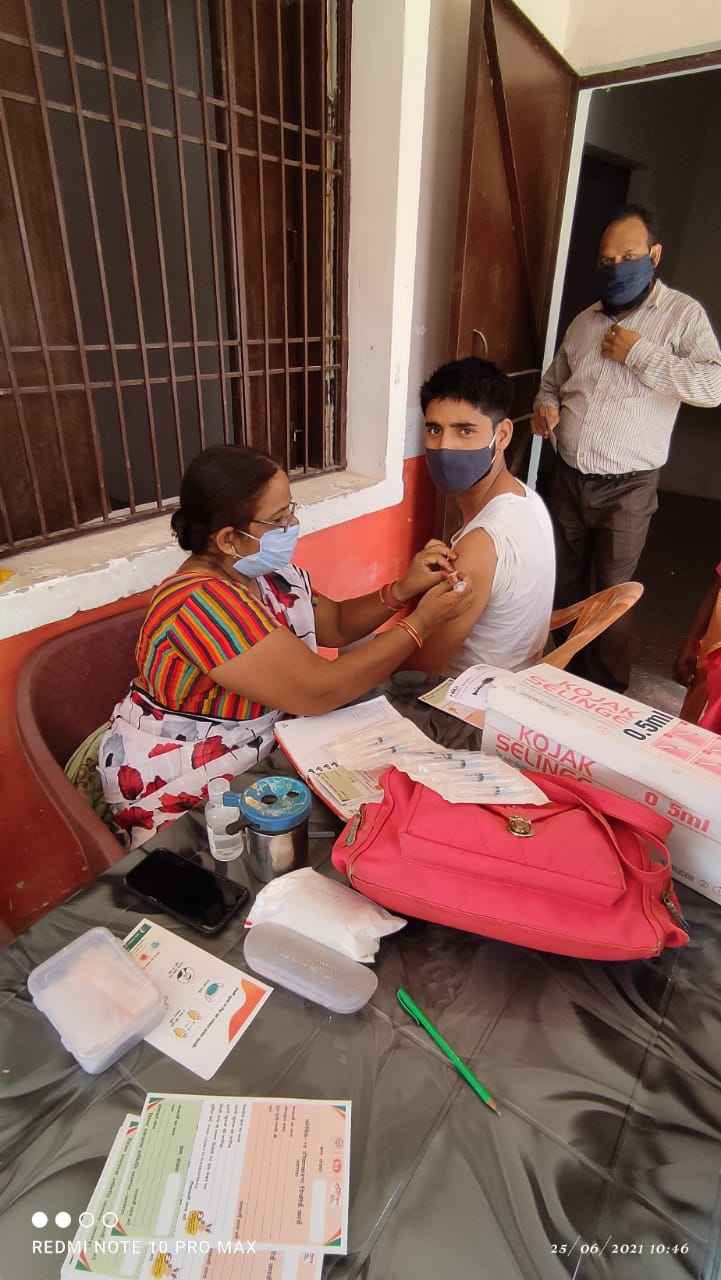 Working round the clock with authorities concerned to break the chain of the spread of the deadly coronavirus, Kailash Satyarthi Children's Foundation (KSCF) has already organized 153 vaccination camps and inoculated over 40,000 people spread across different states. 
Organised by KSCF's Bal Mitra Gram team, the camps were held in close coordination with district officials in parts of Jharkhand, Bihar, Karnataka, Madhya Pradesh, Uttar Pradesh and Rajasthan.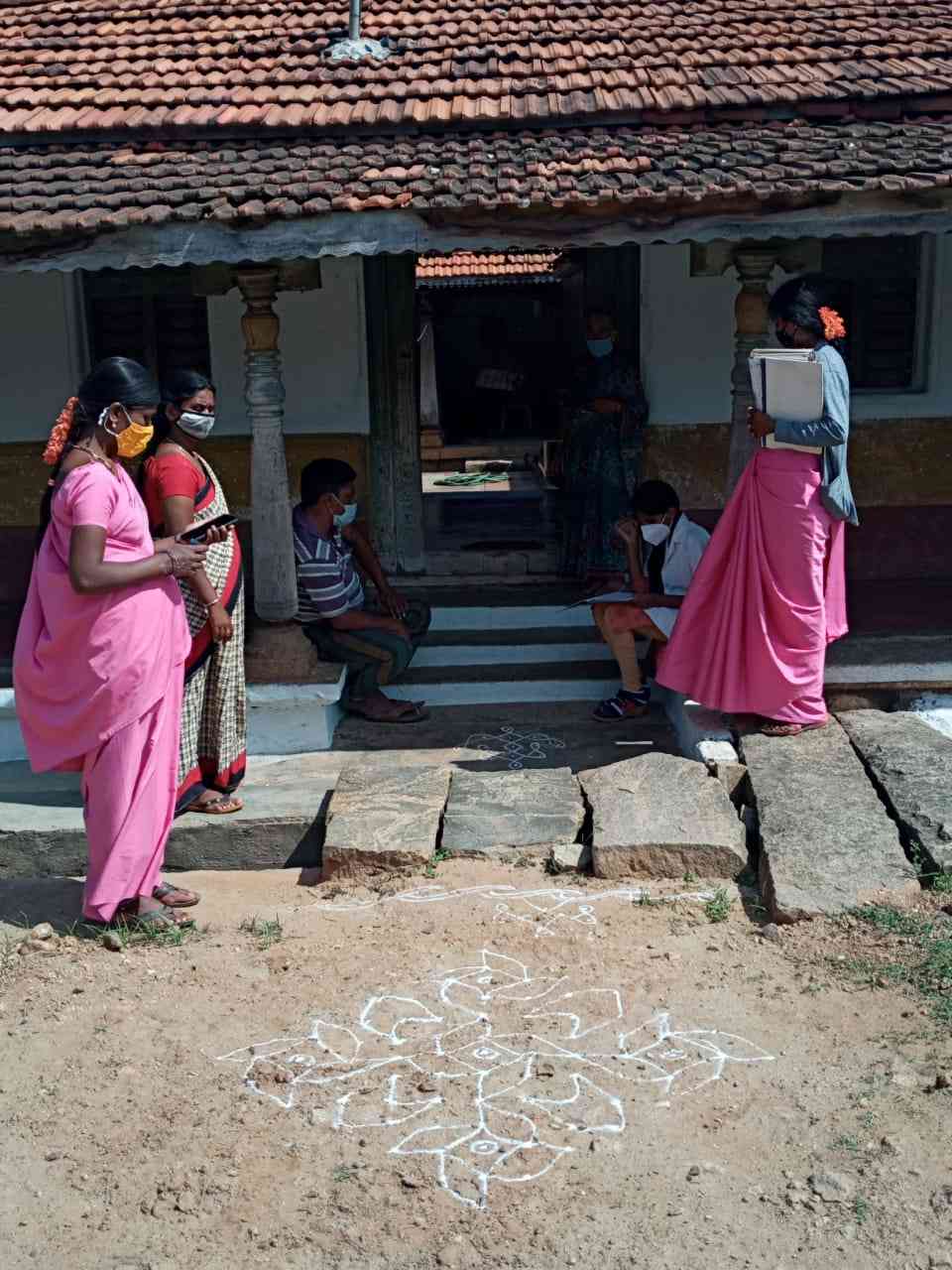 Waging an all-out war against COVID-19, KSCF has been working hard to bust vaccination related myths and debunk misinformation, create awareness within communities about the need for vaccination through wall writings, meeting with panchayat officials and organizing online discussion sessions with stakeholders including doctors. Door-to-door awareness campaigns and rallies urging people to come forward for vaccination with local influencers were also organized. 
The vaccination camps were held in Bihar's Nawada district, Jharkhand's Koderma and Giridih districts, Agra and Meerut in Uttar Pradesh and in parts of Karnataka, Rajasthan and Madhya Pradesh. 
Here is a state-wide break up of camps organized and number of people vaccinated so far: 
| | | |
| --- | --- | --- |
| Action Area | Vaccination Camps | People Vaccinated |
| Jharkhand (Koderma) and Bihar (Nawada) | 56 | 1,255 |
| Jharkhand (Giridih) | 87 | 5,000 |
| Uttar Pradesh (Agra & Meerut) | 02 | 277 |
| Rajasthan | 04 | 27,487 |
| Karnataka | 02 | 4,638 |
| Madhya Pradesh | 02 | 1,650 |
| Total | 153 | 40,307 |