10 best performers receive scholarships to pursue their dreams and hone their talents further
Every single person in the audience was left spellbound when the children from our Bal Mitra Mandals delivered a colourful and electrifying performance on the life of Nobel Peace Laureate Kailash Satyarthi.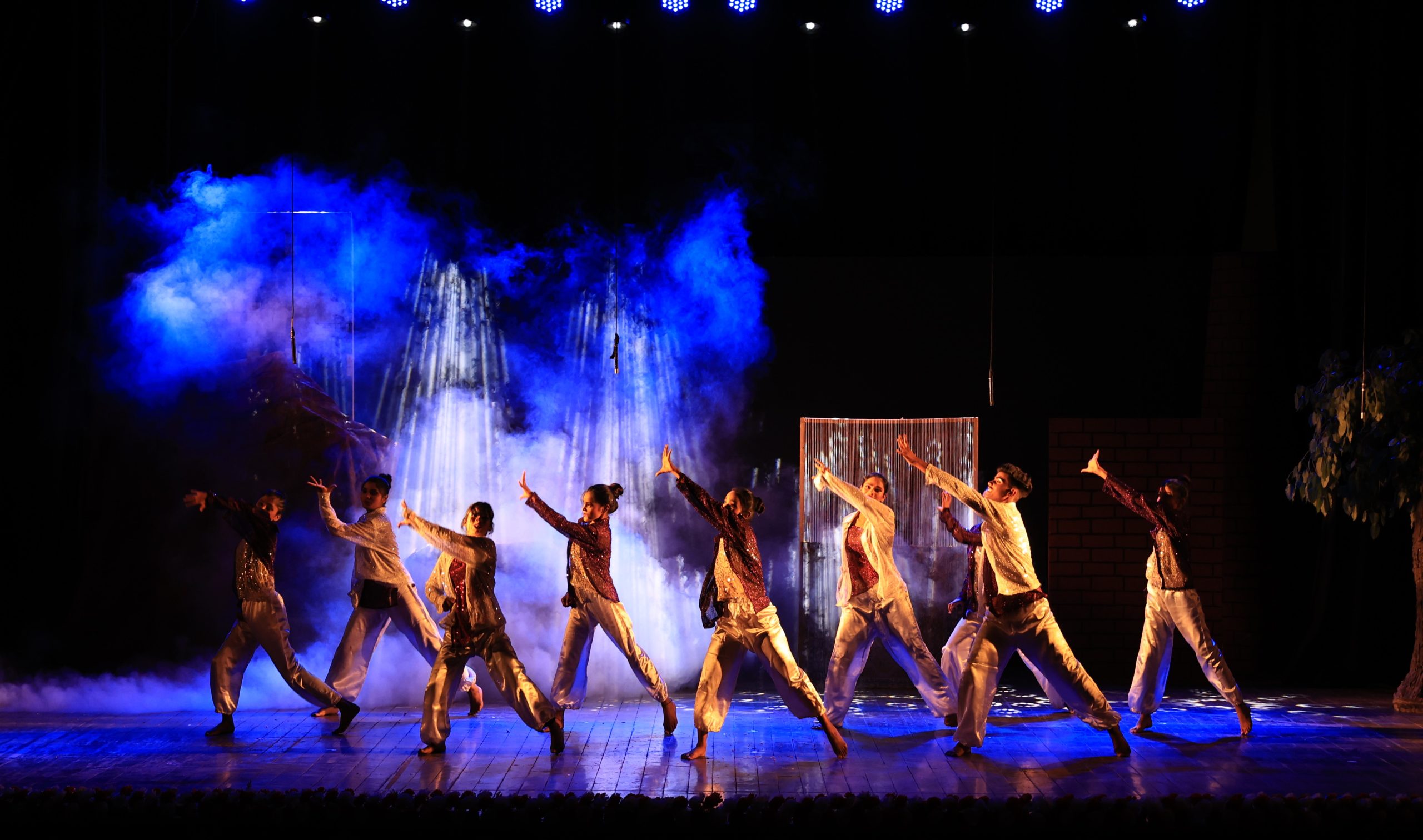 The children, who had been receiving training under the 'Meri Awaaz Suno – Hear Me Roar' programme, delivered a musical theatre performance – 'Badlav Ke Beej', a dance performance titled 'Dance of Freedom', followed by a rap song. The musical theatre performance highlighted the life and achievements of Mr Satyarthi and helped the children showcase their outstanding talent in front of the prominent personalities present at the event.
Our Founder, Nobel Laureate Kailash Satyarthi was our Chief Guest at the event, while Mr SP Baghel, Minister of State in the Ministry of Law and Justice, graced the event as the Guest of Honour. Mr Vivek Gambhir, boAt CEO, was also present at the event to encourage the children.
Actor and Director Aditya Om and renowned Folk Singer Nilotpal Mrinal attended the event as special guests and boosted the confidence of the budding artists.
Mr Nilotpal reminded everyone of their childhood days with a beautiful poem he recited during the event. His performance was met with pleasant cheering from the audience as everyone went down memory lane to relive their childhood for a few moments.
Scholarships were also distributed to the 10 best-performing children from BMM communities during the event so they can continue to pursue their dreams and hone their talents.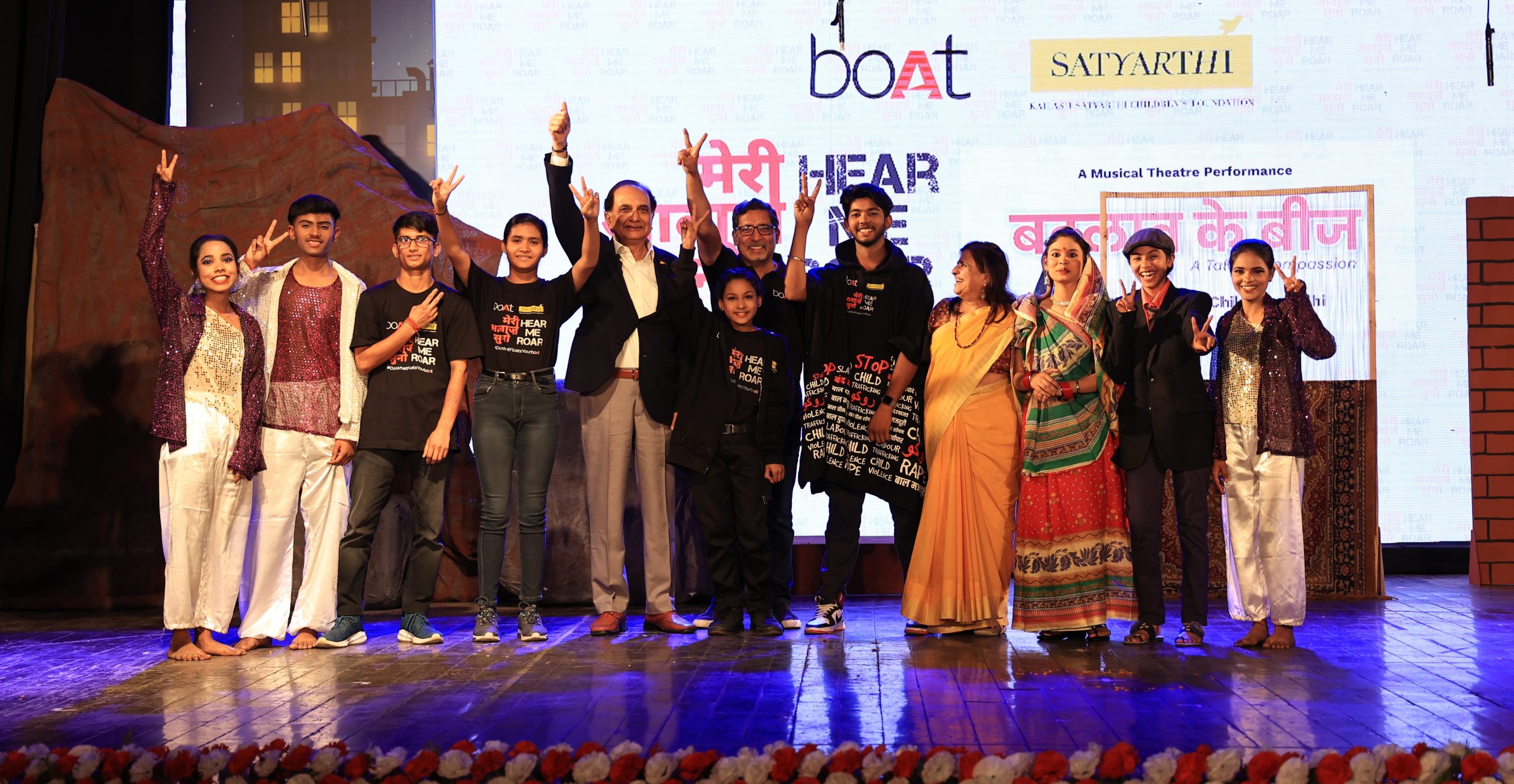 The event was beautifully driven by the very talented children from our Bal Mitra Mandals who had been training hard for this special day. It was a delight to see the young artists leave everyone awestruck with their stunning performance.
In 2022, Kailash Satyarthi Children's Foundation (KSCF) launched a talent development programme 'Meri Awaaz Suno – Hear Me Roar' in 8 slum communities of Delhi in collaboration with boAt, India's leading audio and wearables brand. The talent development programme is enabling the children of these slums to hone and showcase their talent in the fields of music, dance, theatre, and cricket.