On August 12, the Deputy Commissioner flagged off the Mukti Caravan Rath organized by Khunti District Administration and Kailash Satyarthi Children Foundation.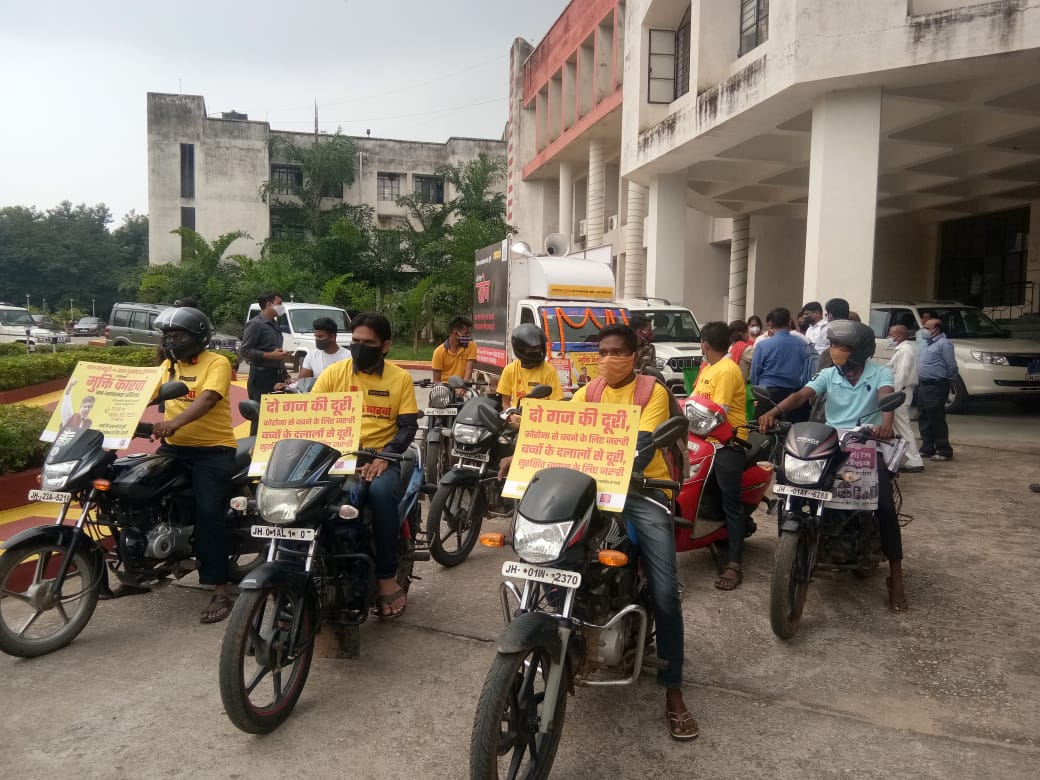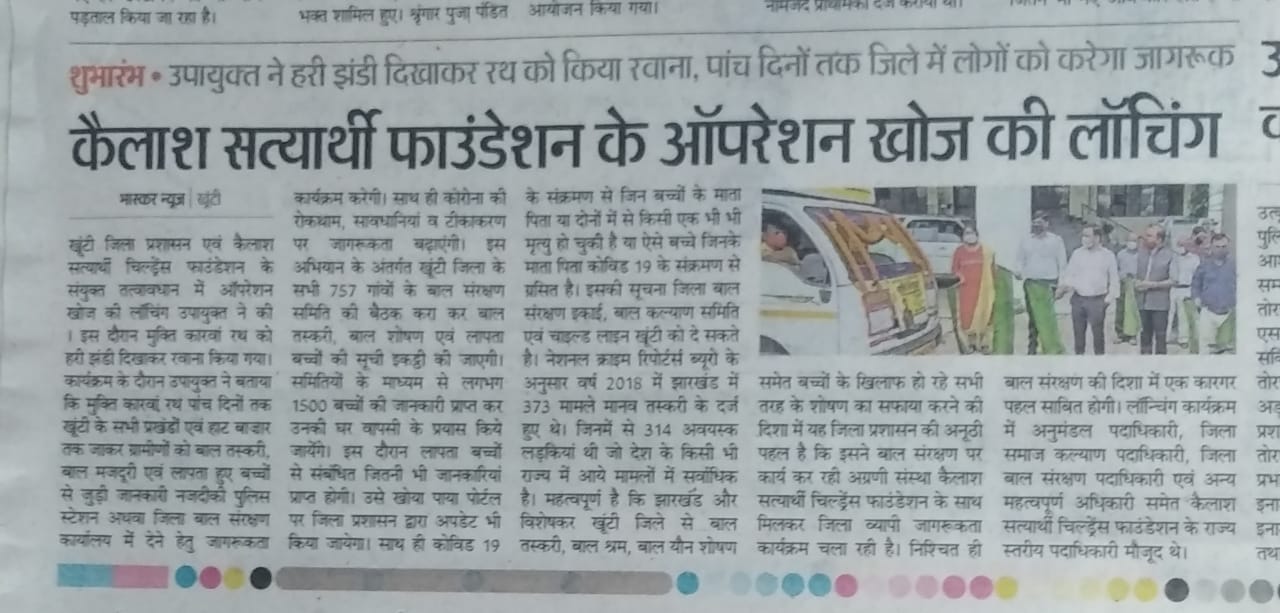 Mukti Caravan Rath is an initiative under "Operation Khoj" a campaign on tackling child labour and child trafficking in Khunti district of Jharkhand. The Rath will cover all the blocks and Haat Bazaar of Khunti for five days to make the villagers aware about child trafficking, child labour and missing children in the nearest Police Station or District Child Protection office. The Rath also aimed to increase awareness on prevention, precautions and importance of vaccination against COVID-19.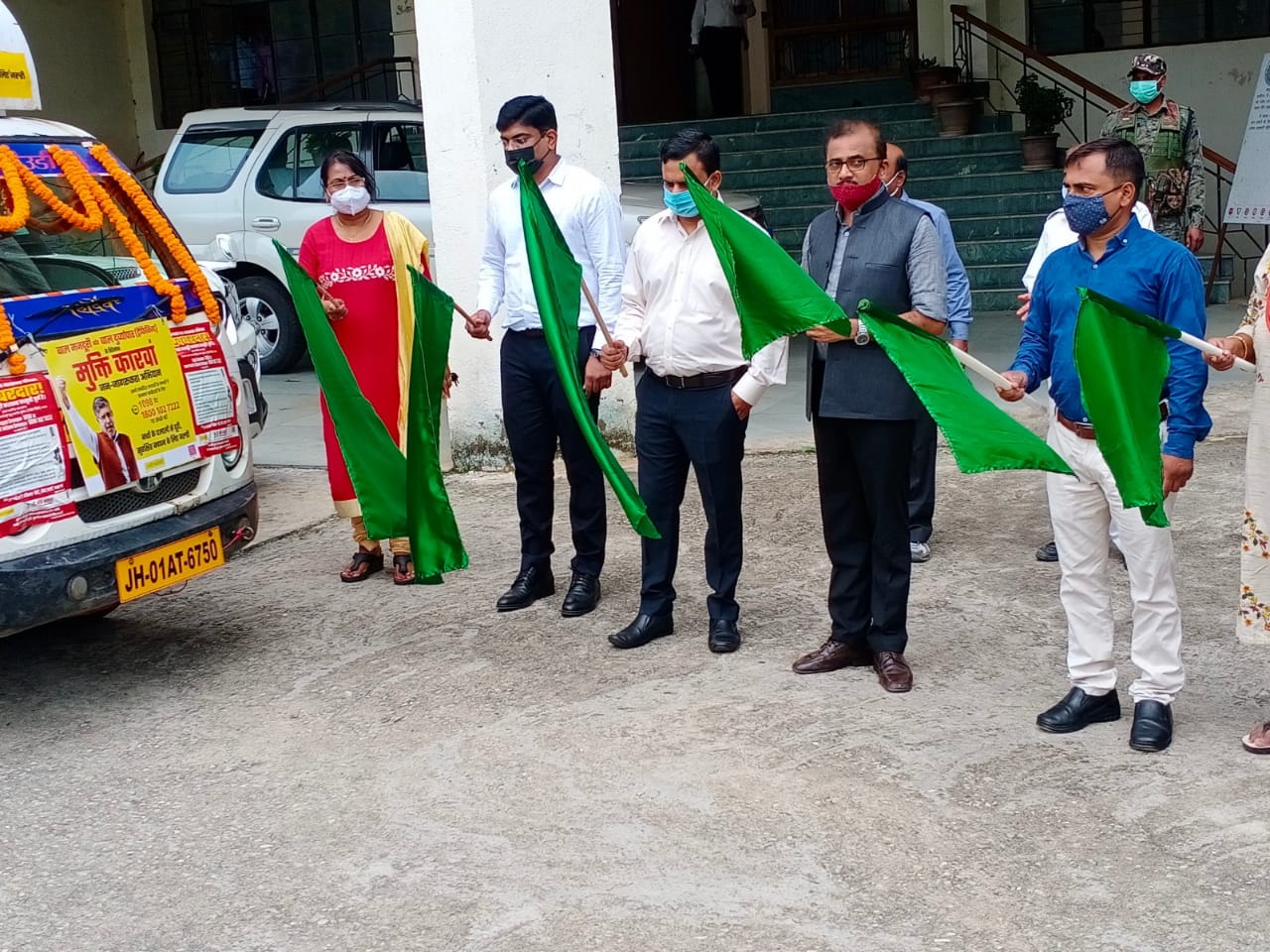 Under this campaign, a list of child trafficking, exploitation and missing children will be collected by holding a meeting with Child Protection Committees of all 757 villages of Khunti district and efforts will be made to ensure children return home after getting information of about 1500 children through committees.
All the information related to missing children will be updated by the district administration on the Khoya Paya portal.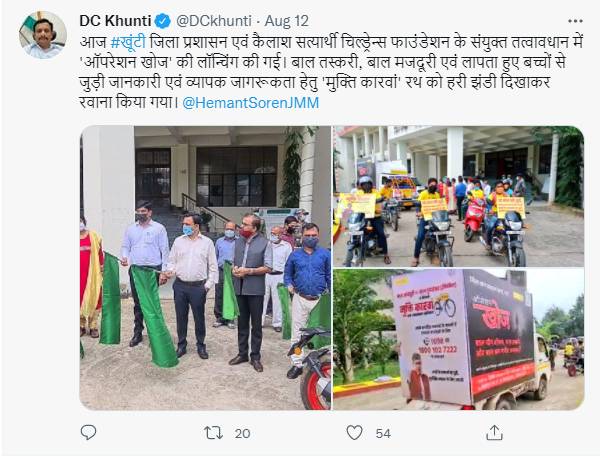 According to the National Crime Reports Bureau, in the year 2018, 373 cases of human trafficking were registered in Jharkhand, out of which 314 were minor girls, which is the highest in any state of the country.