To celebrate the successful completion of one year of the Justice For Every Child Campaign, a 5-hour telethon was aired on the NDTV network on May 8.
Highlighting the idea behind launching the J4EC campaign, Mr Kailash Satyarthi said, "Through this campaign, we wanted to help those children who have been victims of sexual abuse and haven't received much help from anywhere. We also wanted to provide mental health support to them since they are often left traumatized after the incident. Another thing is that it is difficult to avail the government services that provide assistance to child-sexual abuse victims. All these factors made me feel that there is a need for a campaign to address this issue."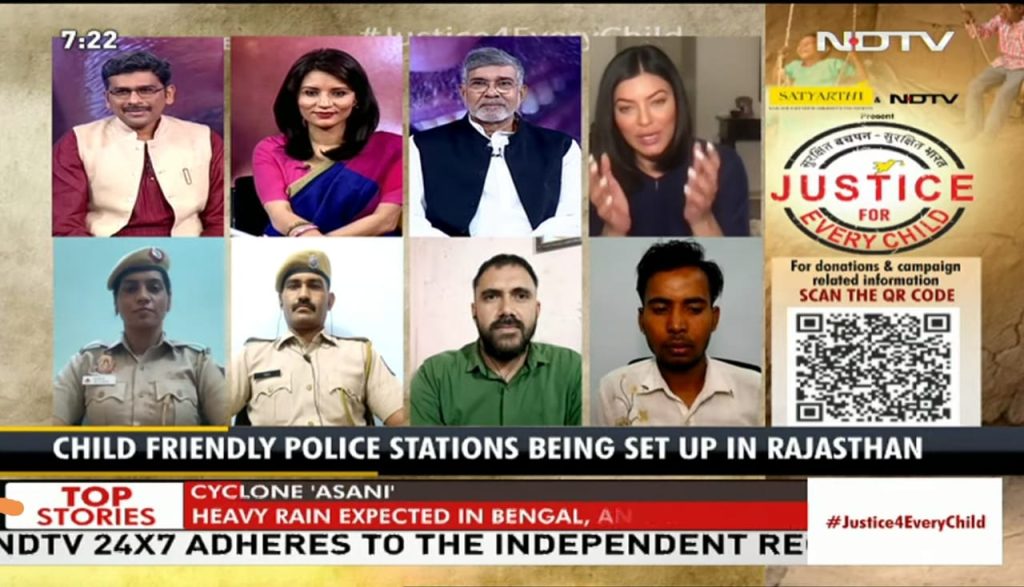 Many prominent personalities came forward to be part of the Telethon and urged people to do their bit for the children.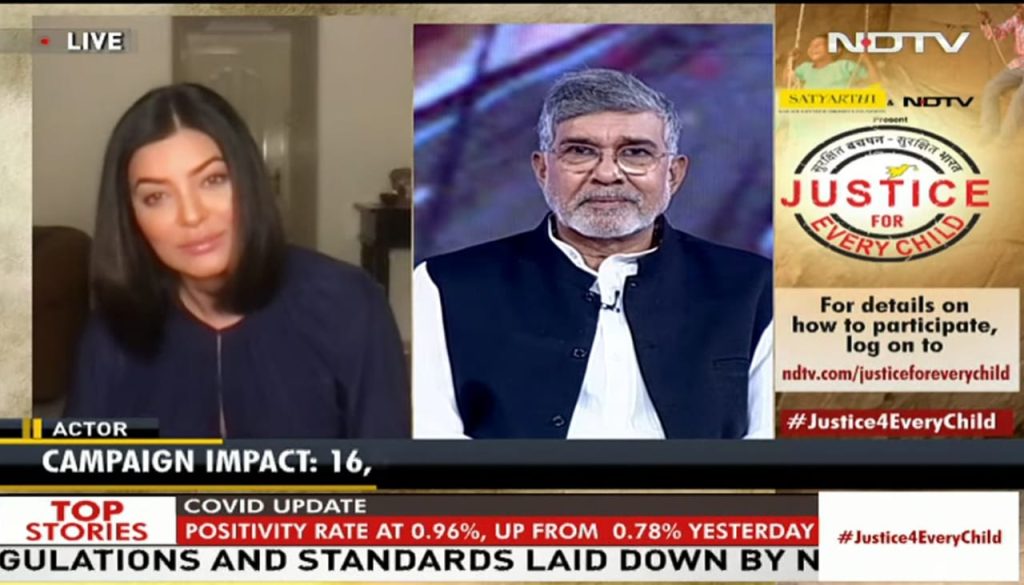 Bollywood actress Sushmita Sen joined the call for ensuring Justice For Every Child and said, "Kailash Ji said something beautiful, that children should be free to be children. I am privileged to be part of the voice of this campaign. We as adults are responsible to ensure that children are safe."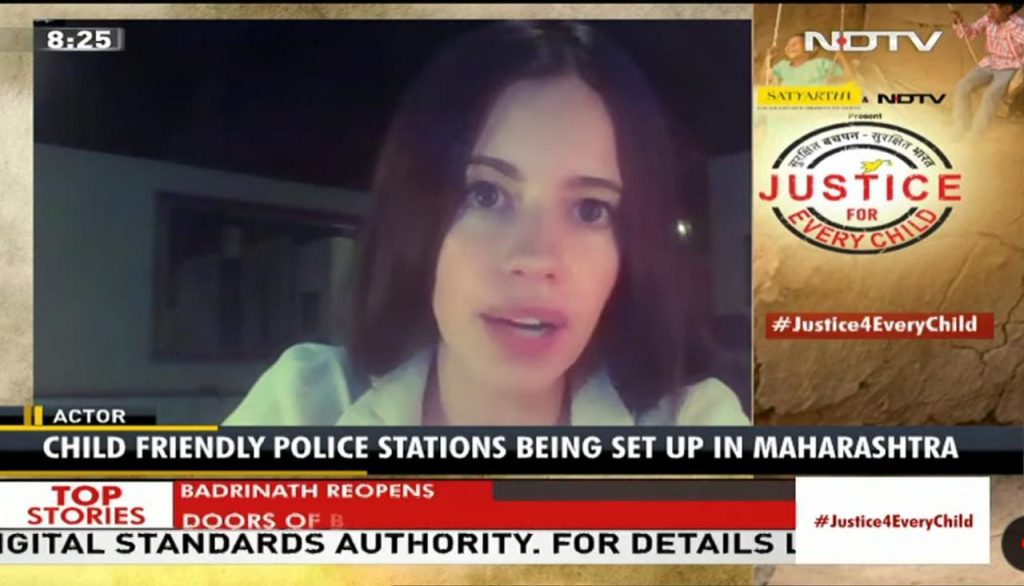 Actors Kalki Koechlin and Taapsee Pannu also took part in the Telethon and expressed their views on child rights and child safety.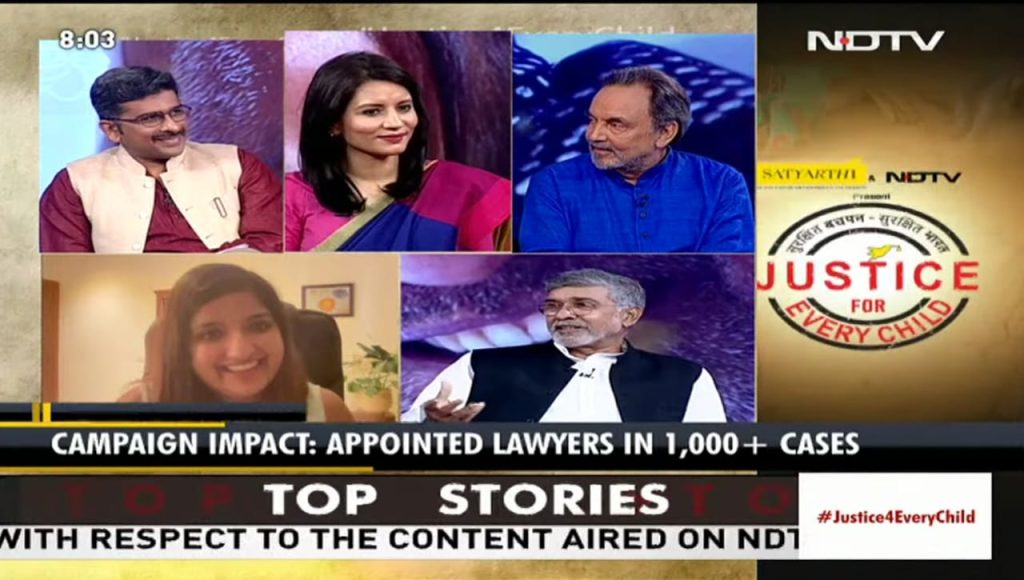 Sarod virtuosos Amaan and Ayaan Ali Bangash delivered a soulful performance towards the end of the Telethon.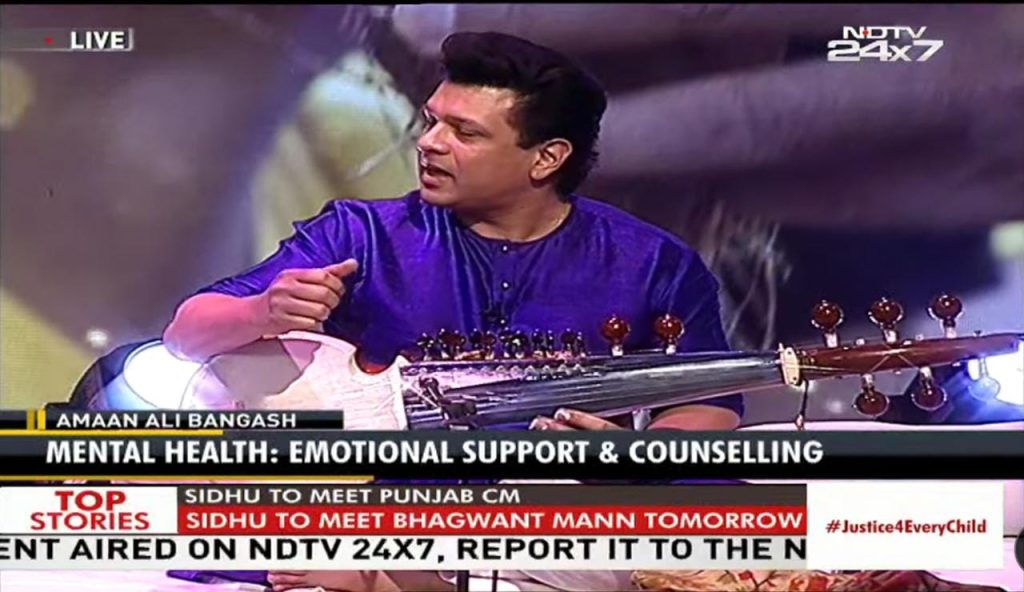 Mr Kailash Satyarthi concluded the Telethon with the quote, "Watan ki ret mujhe ediyan ragadne de, mujhe yaqeen hai ki paani yahi se nikle ga."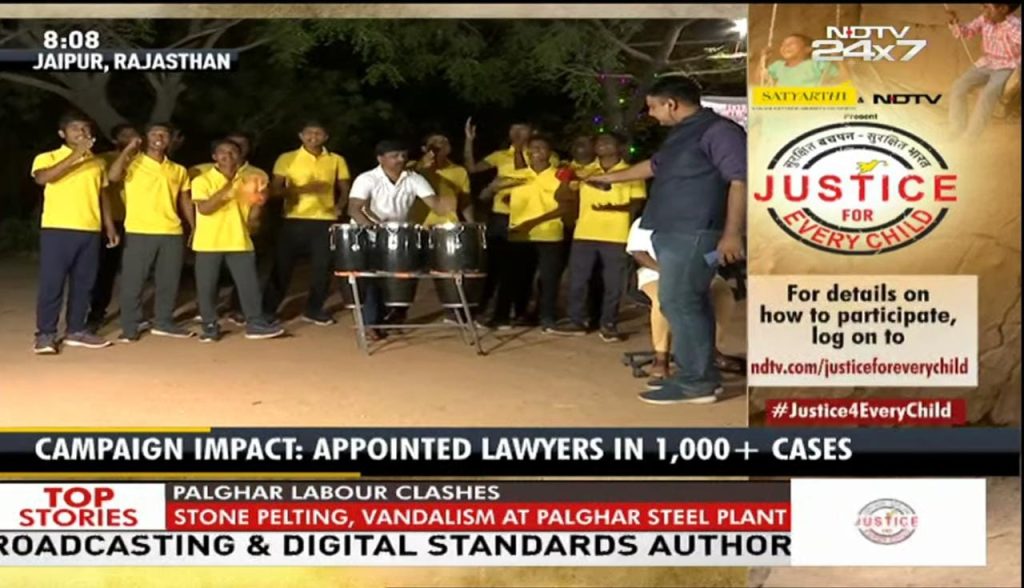 Justice For Every Child is a national campaign which ensures victims of child sexual abuse and rape get timely justice and mental health support to enable them to heal and continue their lives with dignity and freedom.