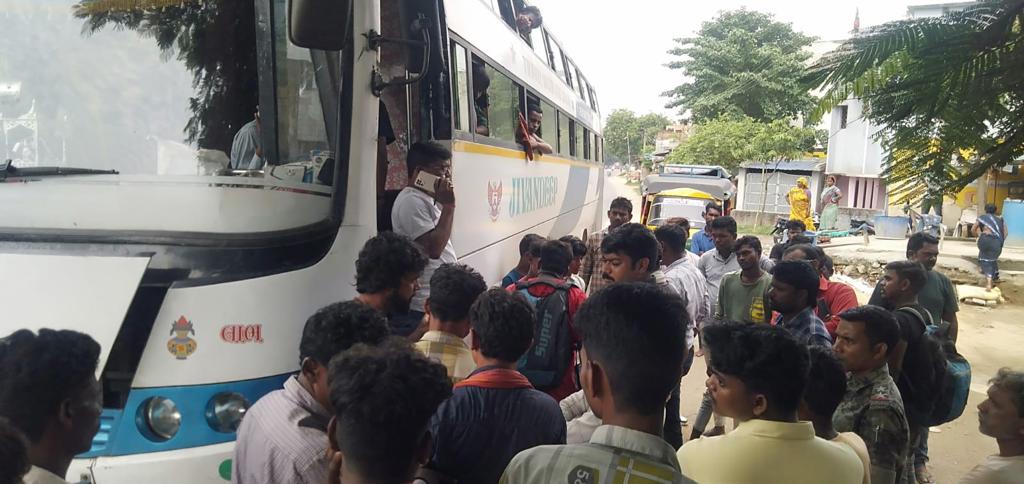 An uplifting incident took place in Jharkhand's Rangamatia village on August 14, highlighting the lasting impact of our Bal Mitra Gram programme.
Upon suspicion of children being trafficked from their village, the child leaders of Rangmatia promptly informed KSCF regarding the same. Our field staff immediately intervened in the matter and based on the information received, intercepted a bus en route to Gujarat. Four children being trafficked from the village for the purpose of child labour were saved. KSCF also facilitated the registration of an FIR against the traffickers. Following due process, the children were produced before the Child Welfare Committee (CWC) for necessary action.
Even after 8 years of the implementation of the BMG programme, the village has continued to exhibit unwavering commitment towards protecting child rights. Rangamatia village's dedication towards safeguarding its children and the leadership qualities displayed by the child leaders have definitely boosted our confidence. KSCF will continue to work for such communities with increased zeal and determination.